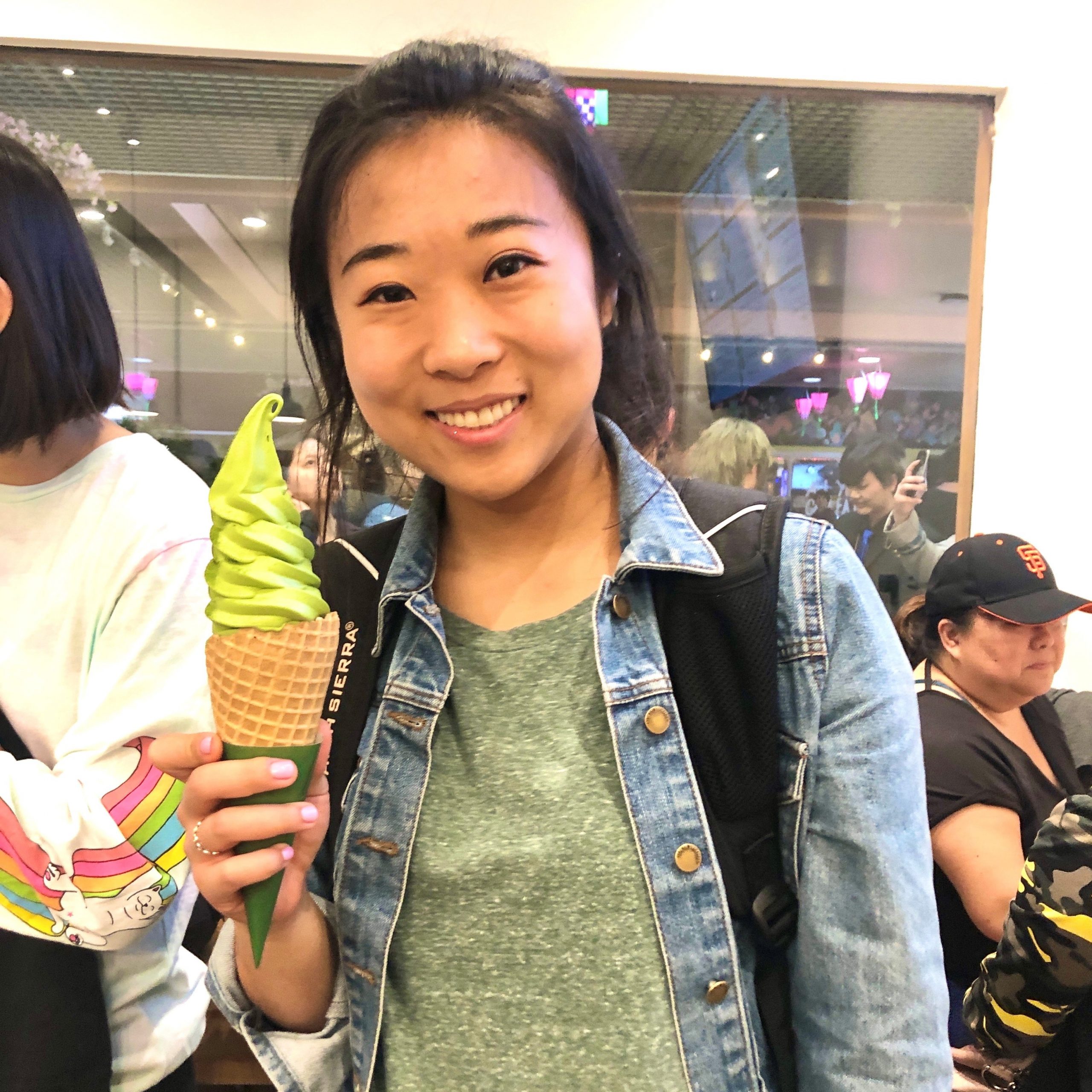 60 Seconds With Angela Yang
Angela Yang is an associate consultant based out of Beghou's San Francisco office, having joined the firm in 2018 after earning a bachelor's degree in Economics from the University of California, Berkeley. While Angela is skilled at supporting life sciences companies through coding, updating BI dashboards, automating data processes and more, the most rewarding part of the job is the relationships built with clients and colleagues.
After earning a degree in economics, what led you to Beghou?
"I really enjoyed studying economics because I appreciated that it was a blend of quantitative modeling and social science – it's not just looking at the numbers, but also trying to identify human behavior. This background offered a really natural transition into consulting, and Beghou was a great fit as we use a range of data and consider the human aspect to develop insights for our clients."
What are your hobbies outside of work?
"Outside of work, I enjoy going to get coffee or tea with friends, staying active with home workout videos and cooking new recipes. During quarantine, I learned how to make puff pastry dough. I pre-make the dough and fill it with all sort of things including jam, fruit and chocolate."
When you were a kid, what was your dream job?
"As a kid, my dream job was to be a high school guidance counselor. Guidance counselors always represented a figure of stability to me. Instead of teaching or enforcing rules, they were there to listen to me without an agenda."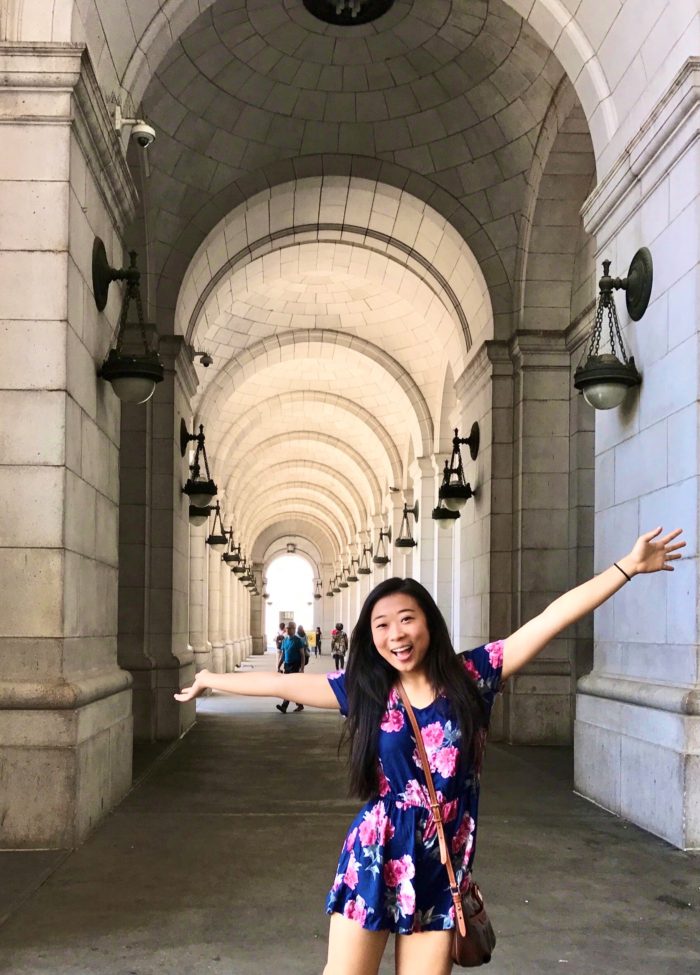 Speaking of guidance, can you describe the mentorship available at Beghou?
"All of my colleagues and mentors at Beghou are very supportive. My managers work closely with me, not only to help me learn the skills to be successful in my job, but also to help me grow and accomplish my personal goals. For example, I didn't have coding experience when I joined Beghou so my manager would work with me each week on a code review to help me build my expertise. The whole office is very close-knit, and everybody is happy to lend a hand and offer helpful feedback."
What do you enjoy most about working at Beghou?
"I really enjoy the people that I get to work with. I've made some really good friends at Beghou – even people from other offices. Whether you're staying late or grabbing lunch, there is always someone willing to join you and it's easy to connect and build friendships. In consulting, oftentimes the nature of the job can lead to self-preservation and a siloed focus on individual goals and motivations; however, at Beghou people are much more interested in supporting one another and working together as a team to deliver quality work for our clients.

I also really enjoy the clients I work with. As a client-facing consultant, I get to work with all different types of people with their own work styles. I enjoy learning about the clients and building relationships with them."