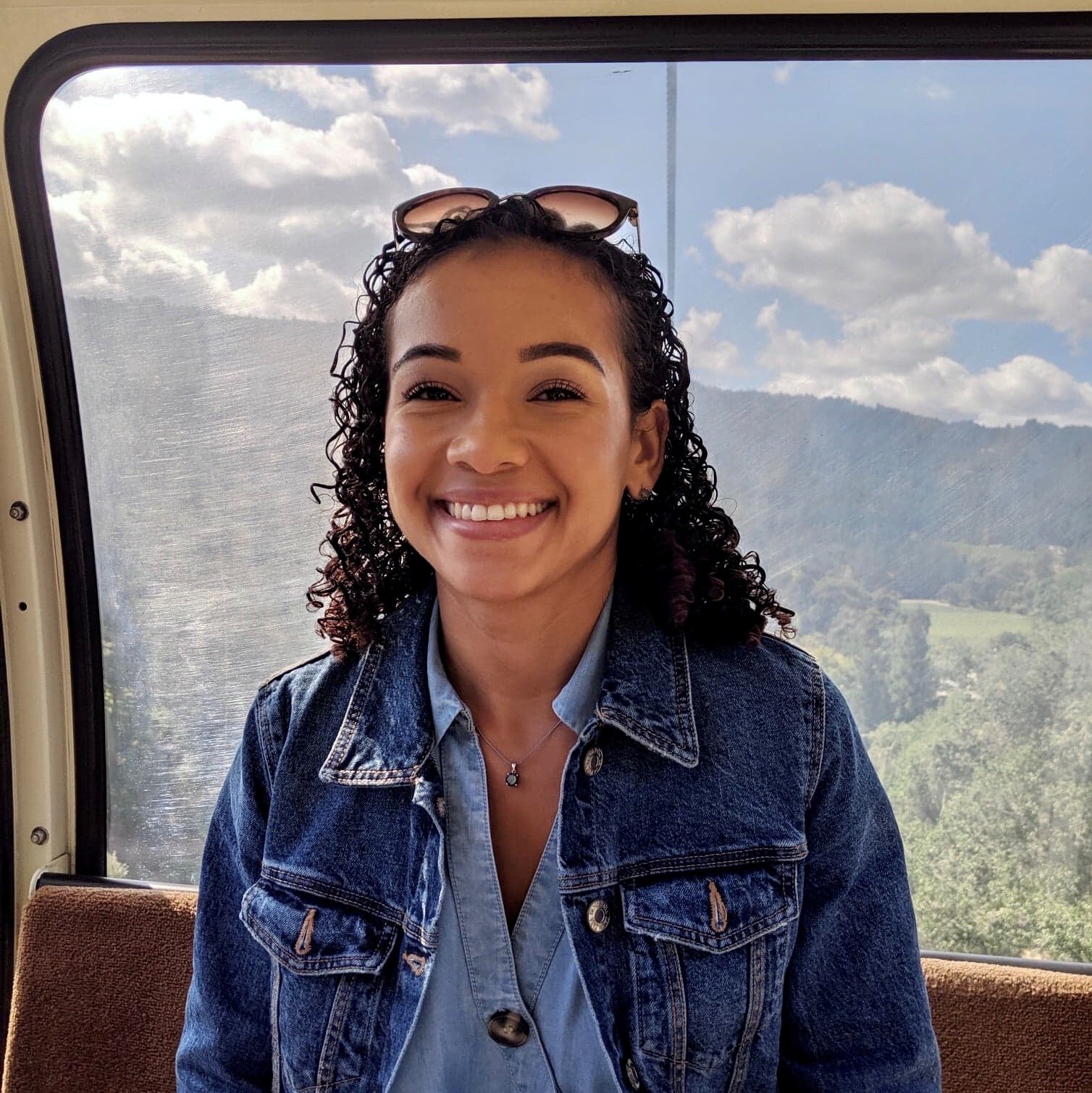 60 Seconds With Britney Mason
Britney Mason, an associate consultant, joined Beghou Consulting's New York office in early 2019 after several roles in criminology research. A two-time graduate of the University of Pennsylvania, Britney discusses how Beghou supported her transition into the life sciences industry and what she likes to do outside of the office.
"I earned both my bachelor's and master's degrees in criminology from the University of Pennsylvania. I learned to approach public policy issues through an evidence-based framework, using data to test theories and translate research into practice. I started my career at a research and policy center, but wanted to expand my data analytics and reporting skills. When I came across Beghou, I appreciated its use of data to solve important challenges for life sciences companies. The culture at Beghou is one of continuous learning and development, which aligns with my personal goals. Even without an extensive background in life sciences, I've already learned so much thanks to the firm's extensive training program and an impressive level of support from colleagues."
"In general, I love being active – whether it's running, doing yoga or biking. I love beach vacations and scuba diving. I've dived in St. Martin, Belize, Cozumel and the Florida Keys – and have seen all sorts of marine life, from stingrays to sharks!"
What motivates you to come to work every day?
"There isn't a typical day at Beghou, and there is always something new or another skill to learn. Beghou offers plenty of opportunities to lead projects and take on responsibility, even at entry-level roles. I always feel encouraged to grow and improve."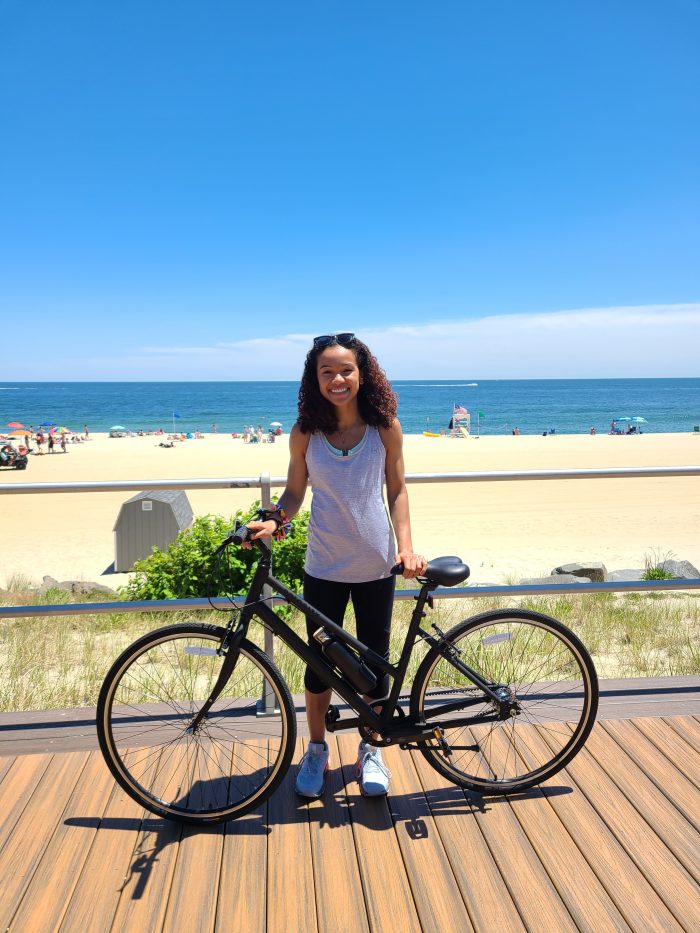 Are you a volunteer? Which nonprofits are you involved in?
"I recently became involved in Black Girls Code, a nonprofit organization that provides opportunities for girls of color to learn computer science and technology skills to increase their representation in STEM fields. Beghou's generous corporate matching program allows for even greater financial contributions to this meaningful cause and others."
What would you tell someone considering a career at Beghou?
"At Beghou, we help life sciences companies solve pressing commercial challenges. As our clients look to launch new therapies or grow market share for existing ones, we ensure these products reach patients who need them most. To succeed, you should have a passion for data. Team members will share industry knowledge and teach specific tactics to address challenges, but employees should be eager to dive into data on their own, too."
What is the best advice you were given? Who was it from?
"While it's important to be detail oriented, it's often helpful to take a step back and reflect on how your actions or work fit into the bigger picture. This advice has helped me personally as well as during my transition from a career in criminology research to the life sciences industry."