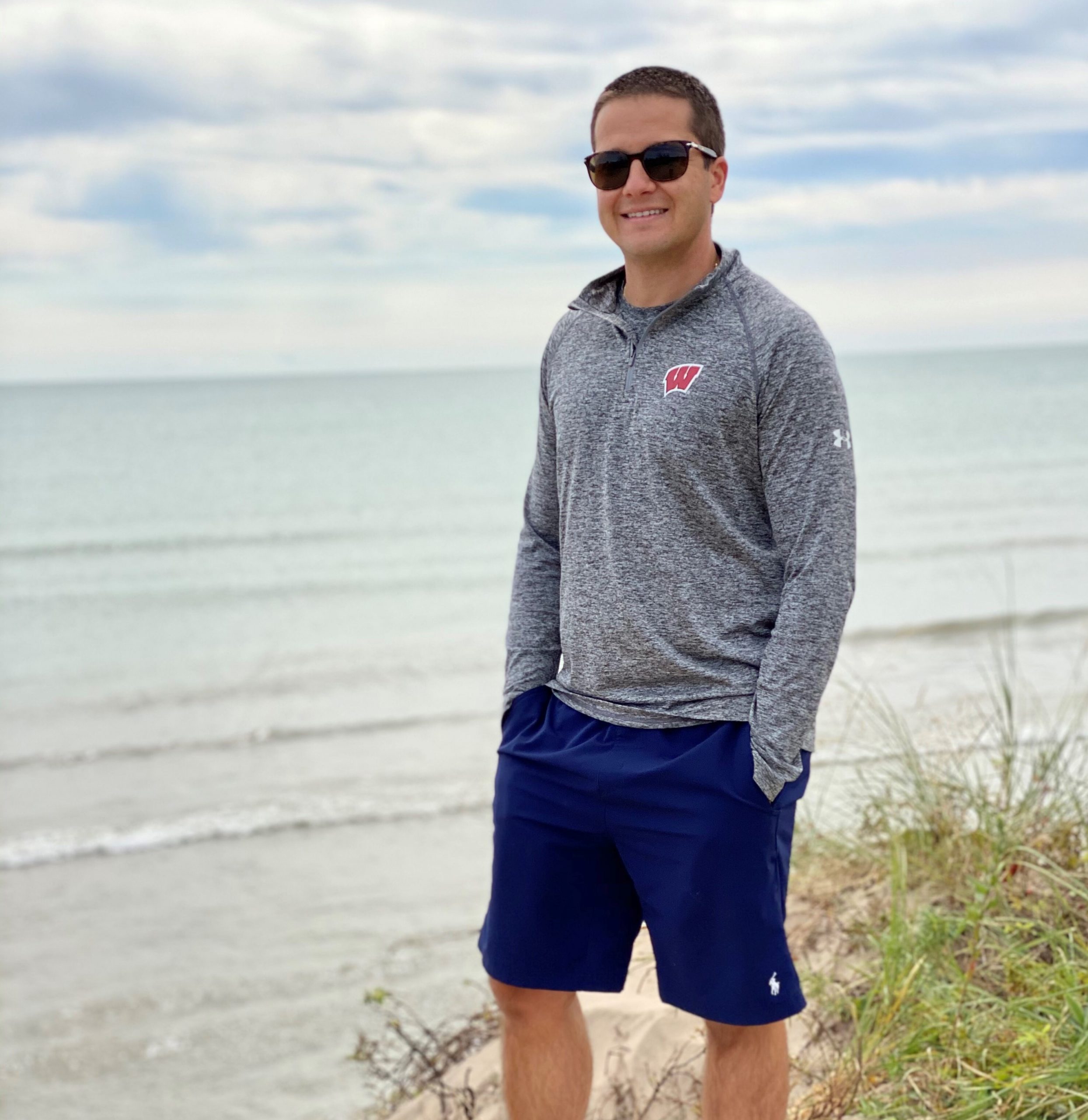 60 Seconds with Dennis Fournogerakis
After graduating with a doctorate in chemistry from Stanford University, Dennis Fournogerakis joined Beghou Consulting as a senior analyst. In just eight years, he worked his way up to partner and now leads the firm's work with CAR T-cell therapy products. Learn about Dennis' experience rising through the ranks at Beghou.
What does a typical day at work look like for you?
"My workday is split into three main categories. First is client meetings – this includes project kickoffs and check-in meetings on various projects. The second category is project management. I regularly check in with my team to move forward our ongoing projects and ensure we're meeting deliverables. And last is project work. This includes executing projects and conducting analytics."
What is your favorite part of working at Beghou?
"I really enjoy the project work of bringing a product to market. It is exciting to create and implement innovative go-to-market solutions and analysis that help our clients solve problems or work more effectively to promote their products."
What is your proudest accomplishment?
"My parents are from Greece and immigrated to the United States in the '70s. One of the main reasons they came to the U.S. was to offer my sister and me a better life and more opportunities. My graduation from Stanford University with a doctorate degree in chemistry was a very proud moment for my family."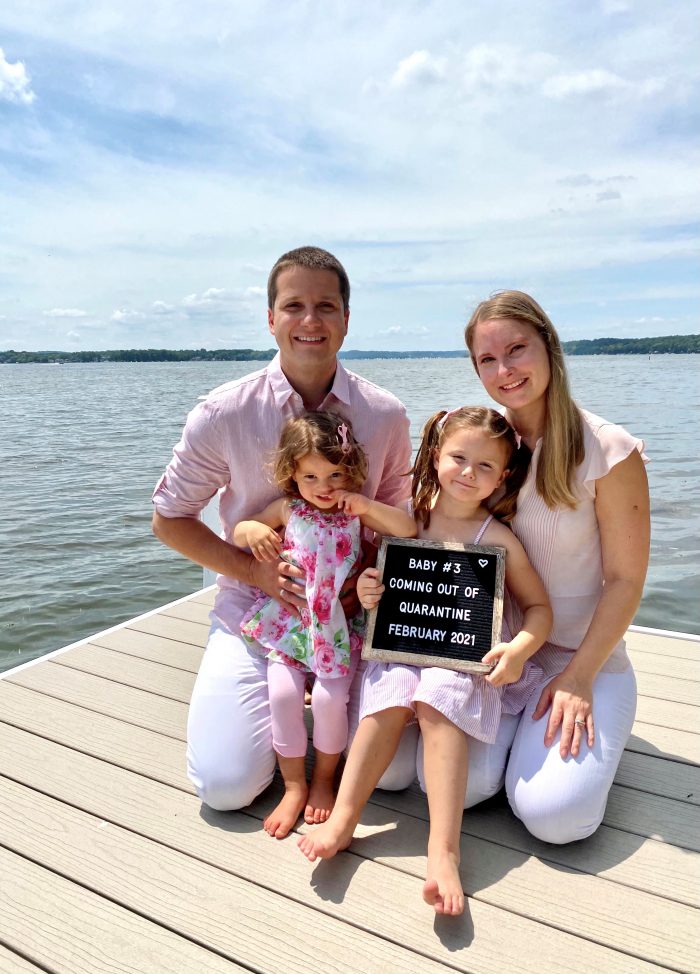 If you could snap your fingers and become an expert in something, what would it be?
"I would love to be proficient in Greek. While I spoke the language growing up, I've lost some of my speaking ability since college, and I only have basic knowledge of reading or writing in Greek. If I were an expert, I'd be able to better communicate with my relatives, and I could teach my kids how to speak Greek."
Can you talk about the mentorship opportunities at Beghou?
"The mentorship opportunities at Beghou are twofold. On one end, we have a more formal program with professional development managers – mentors assigned to each employee after joining the firm. Mentors meet regularly with their mentees to help guide them to achieve their growth goals. Informally, our supportive, collaborative culture enables employees to seek out colleagues they want to learn from. Senior leaders and project mangers are always willing to lend a hand and offer advice."
What advice would you give your 20-something-year-old self?
"When I was younger, I spent a lot of time planning the future and trying to establish the exact path to get where I wanted to be. But if I'd stuck to it, I wouldn't be where I am today. I'd tell myself to relax when it comes to planning the future, and instead focus on being successful in the moment. Stress less on the exact career you end up in, and instead work on building a variety of skills and areas of expertise."