60 Seconds With Lani Chun
Lani Chun is a senior consultant in Beghou's Washington, DC, office. She joined the firm in 2015 after earning her doctorate in biology. In her spare time, she enjoys knitting, rock climbing and picking up new skills to build her career at Beghou.
Why did you decide to work at Beghou?
"I earned my PhD in biology with a specialization in pharmacology and was looking for a career path that stayed true to my areas of interest. I enjoy working with data and wanted to transition from academia to the business side of the pharmaceutical industry, so I was very interested in becoming a life sciences and health care consultant.

At Beghou, I constantly build on my existing knowledge of business and pharma in an environment that also encourages exploring new areas. In addition, I've always wanted to learn coding but never had the opportunity until I came to Beghou. I've also learned how to use our various proprietary software – such as Mainsail™ and Meridian™ – which are immensely helpful in handling data for my everyday work."
I really enjoy crafts. I like to knit, and I recently enrolled in a jewelry fabrication class to learn how to make silver jewelry. I also started rock climbing earlier this year and it has become an obsession. I climb at a local gym a couple times a week and I would go more if my fingers would hold up! With climbing, I love that I always feel like I'm making progress in my technique and strength.
What's a favorite project you've worked on, and why?
"My favorite project has been with a pharmaceutical client that recently launched genetic testing kits. This particular client's project scope was very wide – from CRM development, to data management, to report design and implementation. While I have been able to touch on multiple parts of the process, my main role is to load kit data into a data warehouse, and design and generate Tableau reports from the cleansed data. I really enjoy working closely with the client to implement new reports and tools quickly."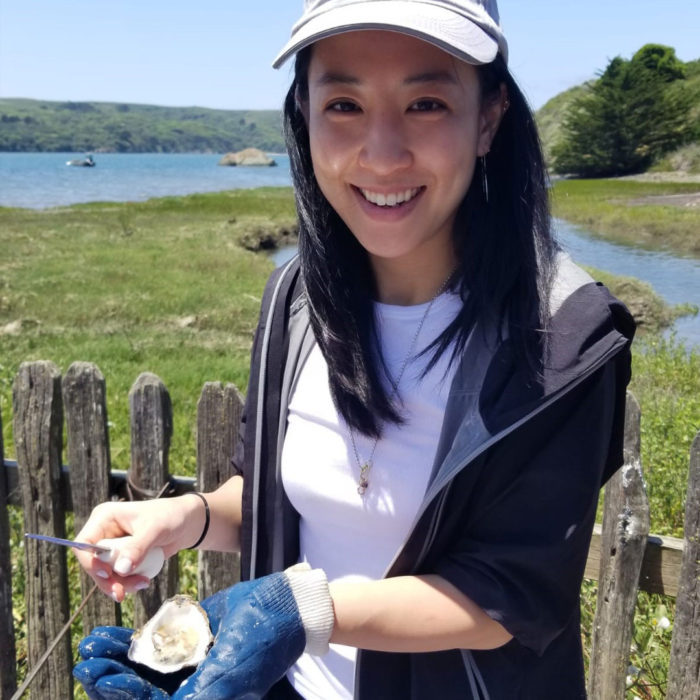 Where is your favorite place to travel?
"I went to Costa Rica in 2018; it is an amazing place to visit if you're interested in biology, animals, or nature. The country is pristine and offers many opportunities for ecotourism. On a short hike, you can travel from a volcanic ecosystem to a dense tropical forest, so it's great for those who love to explore the outdoors. I also snorkeled at a sand bar dividing a river from the ocean and was told there were crocodiles in the river – which made for a very interesting and scary excursion!"
How would you describe the culture at Beghou?
"Our office's atmosphere is very friendly and fun. We chat with our colleagues about both work and life outside the office. We regularly plan group outings to nearby events, such as our local Oktoberfest and happy hours. At the same time, we're very collaborative and professional. If a colleague is struggling to find a solution, they can ask anyone else in the office for advice. The firm leaders – including associate partners and partners – are readily accessible as mentors and willing to provide guidance, as needed."