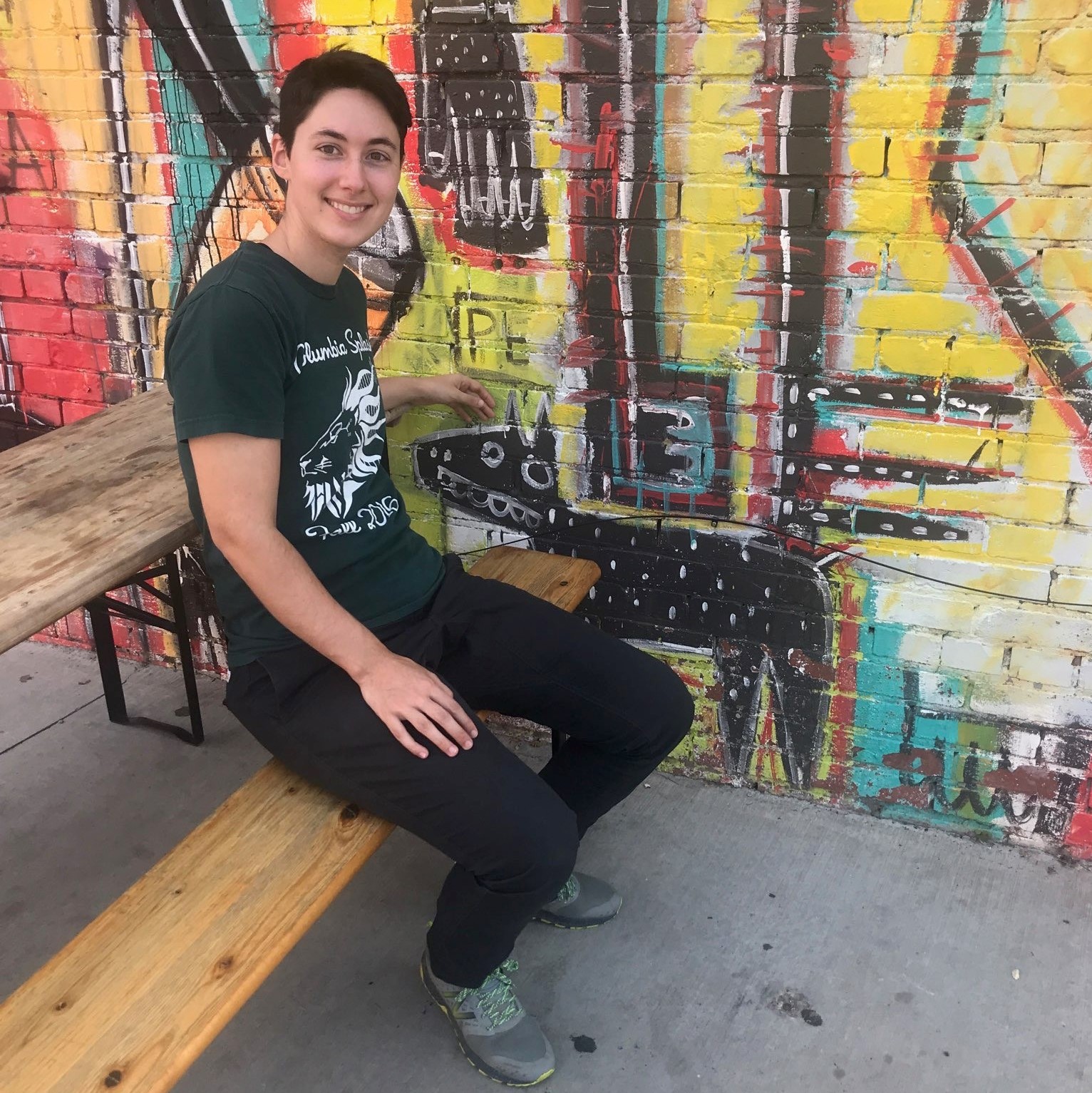 60 Seconds With Louisa Carpenter-Winch
Associate Consultant Louisa Carpenter-Winch joined Beghou Consulting's New York office in 2017, after graduating from Columbia University with a bachelor's degree in chemistry and mathematics, and then transferred to the Durham office in 2018. When not volunteering or traveling, Louisa provides critical insights to solve pressing commercial challenges in the life sciences industry.
When you were a kid, what did you want to be when you grew up?
"Growing up, I wanted to be both a scientist and a writer. I read various science-related books and fiction novels by scientists and mathematicians. I enjoyed using math, science, and writing to understand life and the world."
What is the best advice you've received from a colleague or mentor?
"One piece of advice I received from a colleague is to investigate the main goal behind each analysis and report. Instead of following a client request at face value, dive deeper to understand the objectives behind the task. Who is the audience? What are the company's long-term goals? How does this all connect?"
How would you describe the culture at Beghou?
"We're social and collaborative. It's easy to talk through questions with colleagues. As I've grown in my career, I enjoy the opportunity to serve as a resource for my peers. At the same time, I gain a lot from the support and mentorship of colleagues, as well."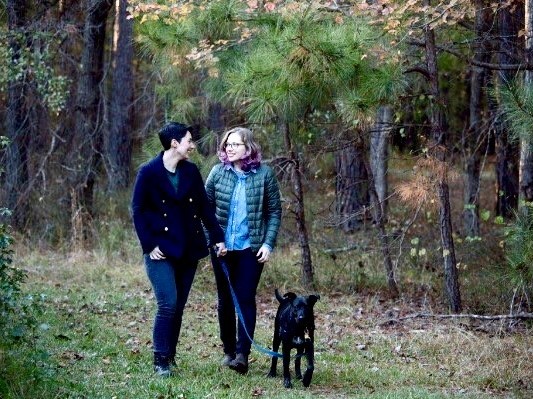 Are you a volunteer? Which nonprofits are you involved in?
"My dog, August, is a certified therapy dog, and we visit hospitals together. Our visits provide patients a welcomed break from their routines. He's well known as a friendly face that won't ask questions or bother; he's just there to make people smile."
If you could snap your fingers and become an expert in something, what would it be?
"Given the current political climate, I wish I could become an expert in anti-racism and activism in the U.S. Our society is working toward a radical transformation, and I'm excited to be a part of it. There is still so much to learn, and I look forward to continuing to grow in my activism efforts."
What is your favorite project you've worked on, and why?
"My favorite projects involve working with anonymized patient-level data, because this allows us to see the meaningful difference a life sciences company's therapy brings at the individual patient level. Our clients offer life-changing therapies that become essential to a patient's life. We use data from patient journeys to identify the sales force's impact."
Do you have any interesting travel stories?
"I lived in India 15 years ago. In summer 2018, I had an amazing opportunity to return for a friend's wedding. During a long layover in London, my partner and I visited tourist attractions like the London Eye and we watched the London Pride parade along the Thames. It was definitely a trip to remember."