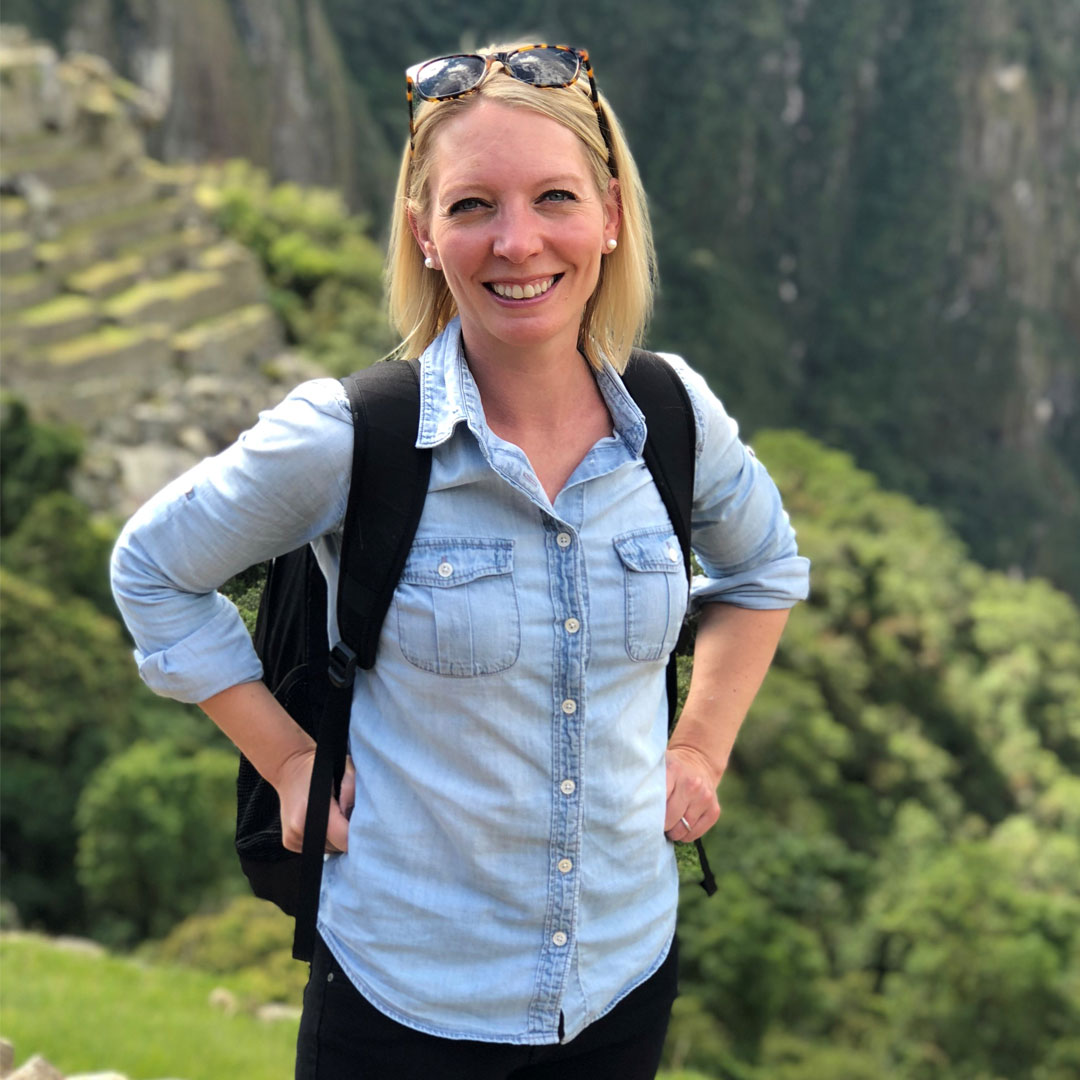 60 Seconds With Melissa McDevitt
Having joined Beghou Consulting in 2008 after completing her doctorate at Northwestern, Melissa McDevitt leads the firm's Durham, North Carolina, office as a partner. From empowering female colleagues to helping a client launch its first product, Melissa shares her experience working at Beghou.
What is a favorite project you've worked on, and why?
"One of our current clients is an emerging pharma company that launched its first product this summer. When we started working with this company a year prior to launch, it was a true start-up with a blank slate when it came to commercial operations. We've been able to help the company with everything from sales force sizing and alignment, to claims data analysis, to designing and developing a business intelligence tool, to crafting an incentive compensation plan. I've really enjoyed developing a strong partnership with this client to help bring an important product to cancer patients."
What trend would you like to see come back?
"This isn't a trend, but I'm excited for the re-release of the Jeep Grand Wagoneer and hope they keep the retro wood paneling. I'd also love to see early '90s fashion make a comeback. Give me all the plaid flannel shirts and baggy pants!"
Do you have a go-to productivity trick?
"One strategy I've learned is that if something can be done in under five minutes, just do it and get it out of the way. Small things can pile up if you keep putting them off, so I like to tackle them right away and cross them off my to-do list."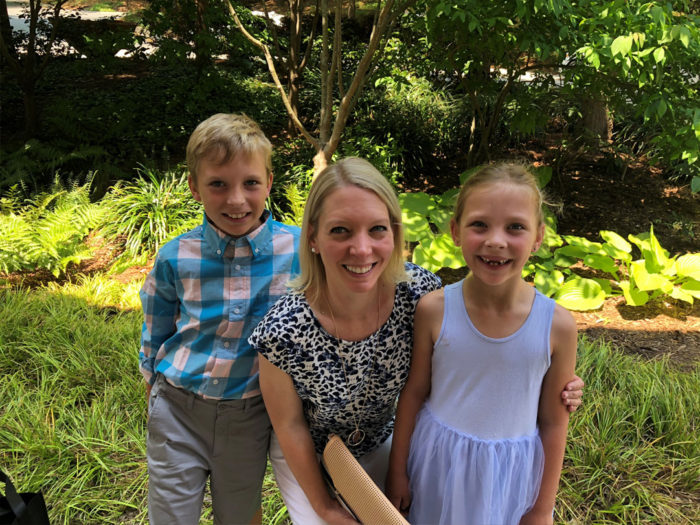 What are Beghou's goals, and how do your day-to-day responsibilities contribute to these goals?
"One of our firm's core values is commitment to quality. We want to make sure every project and deliverable is the best representation of the work we do. This commitment is something our founder and managing director, Beth Beghou, imparted to me. As the Durham office leader, I really want to instill this core value in my colleagues. Part of my role is ensuring we always check our work and not only answer client questions but anticipate their needs and take the work a step further."
Who would play you in a movie about your life?
"My colleagues voted for Kristen Bell. We're the same age and both grew up in Michigan, so it's a perfect fit!"
Are you currently working on any passion projects?
"At Beghou, I recently established a women's group that allows employees to share advice, articles, support and encouragement. Some offices have even held events for women, including an ax throwing night! The goal of this group is to make sure women at Beghou are encouraged to participate, whether at client meetings, internally, or even in our recruiting efforts. It's been exciting to see this group take off, and I hope it continues to make a meaningful impact on my female colleagues."