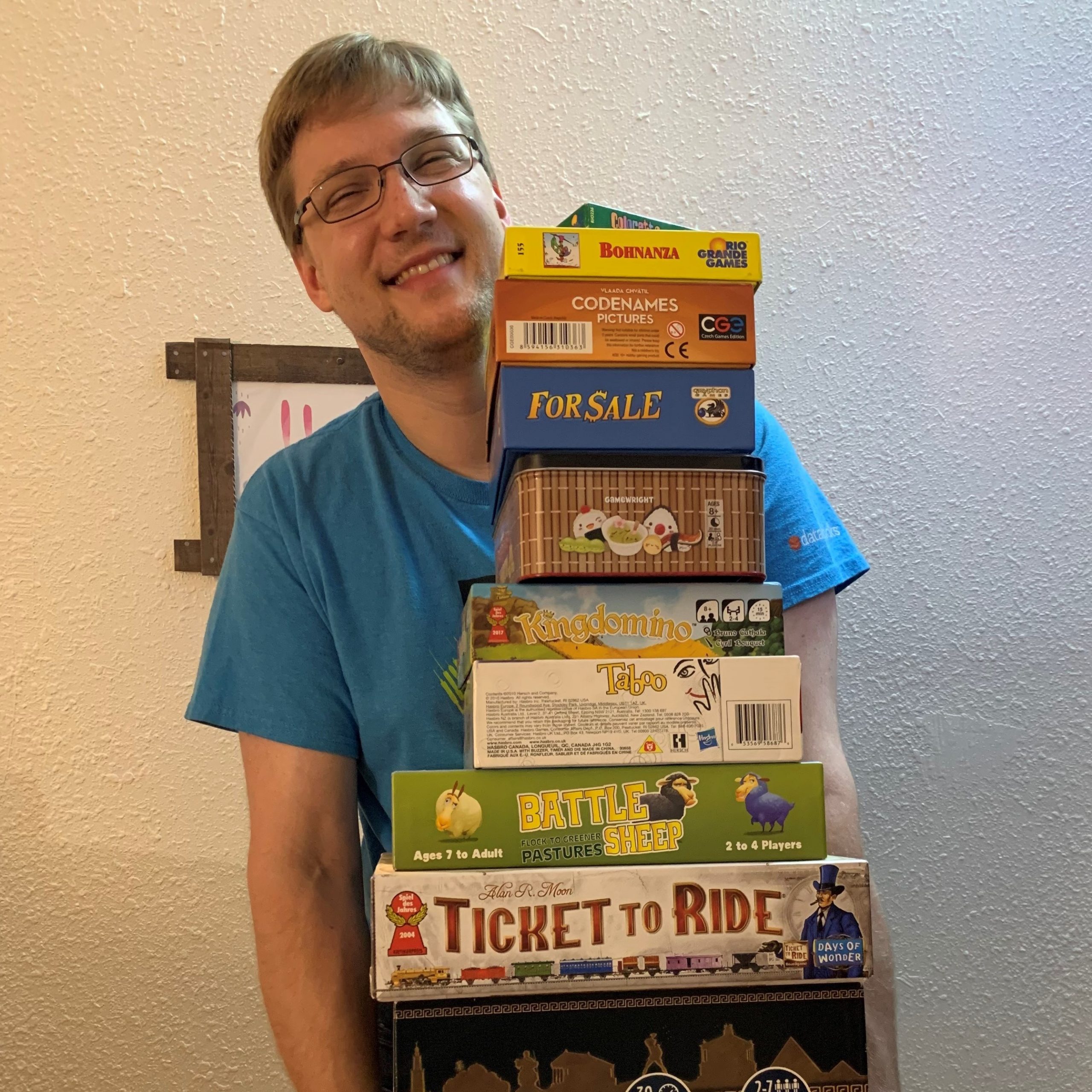 60 Seconds With Piotr Kula
Piotr Kula joined Beghou Consulting's Emeryville office as an analyst in 2010, and over the past nine years has worked his way to partner. An expert in data analytics, Piotr helped Beghou launch its cloud-based analytics platform, ARMADA. Learn about Piotr's experiences at Beghou – from playing board games with colleagues to his most rewarding client engagement.
Why did you decide to work at Beghou and what do you like about it?
"I'm fascinated by the challenges that arise at the intersection of business disciplines and data. The health care industry, in particular, offers a rich and varied data landscape, and careful analysis can enable life sciences companies to extract meaningful insights and significant value. I was drawn to Beghou's impressive data analysis work and domain expertise, as well as its focus on long-term strategic partnerships with clients."
What are Beghou's goals, and how do your day-to-day responsibilities contribute to these goals?
"My responsibilities involve managing our client relationships – from scoping out new engagements to overseeing day-to-day reporting and analytics. Recently, I helped develop our cloud-based analytics platform, ARMADA, which we debuted in early 2019. I work with our clients and prospects to help them capitalize on technological advances that address their commercial operations and analytics challenges."
What is your worst travel story?
"I once was stranded overnight on a small island in the Philippines with my wife. We were duped by a local about the timing of the last ferry and he proceeded to offer us a private boat under the cover of darkness, risking rendition by the coast guard for illegal crossing. To make matters more exciting, my wife developed an unknown allergic reaction and villagers shared various local remedies to help it subside. We thankfully found a small inn on the far side of the island and caught the ferry back in the morning. And the remedies worked–my wife awoke perfectly cured."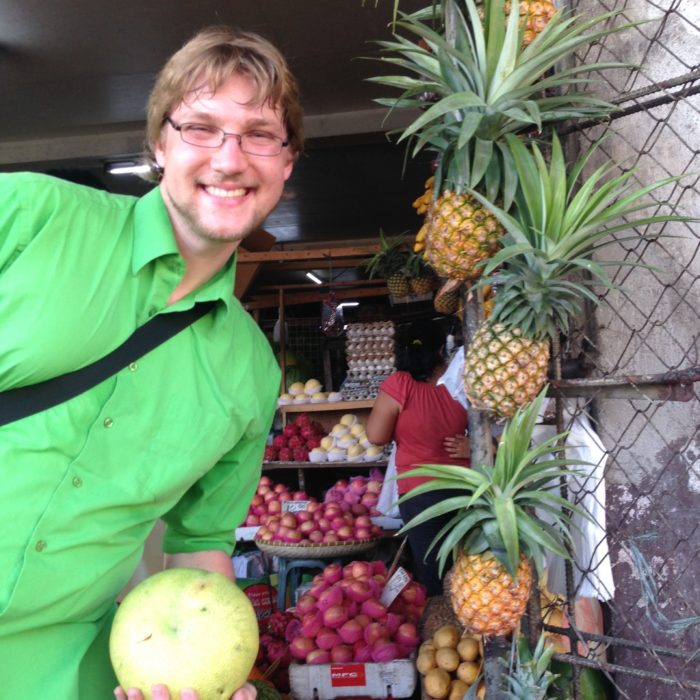 What is your favorite hobby?
"I really enjoy board games – from the lighter, more social games we play at the office like Avalon – a social deduction and bluffing game – to more strategic games like Photosynthesis, where players plant seeds and harness the sun's energy to help them grow. I especially enjoy unconventionally challenging games like Galaxy Trucker, a free-for-all, science-fiction board game where each player races to build their own spaceship. There is a wonderful strategic and social depth to board games, and a wide variety to choose from for different groups and settings."
What is a favorite project you've worked on, and why?
"I've served one particular client since early in my career and helped guide them through two acquisitions. Our standout data analysis work and service has enabled us to maintain the relationship and assist with both transitions as the product changed hands to a new owner. Through this long-term partnership, I developed significant insight into data management strategy and helped contribute to the product's success."
What is the best advice you've been given, and who was it from?
"My father once told me to remember life's stages. He said, 'The key to happiness and success is to embrace each stage you enter to its fullest, but also to move on to the next stage when it's time.'"