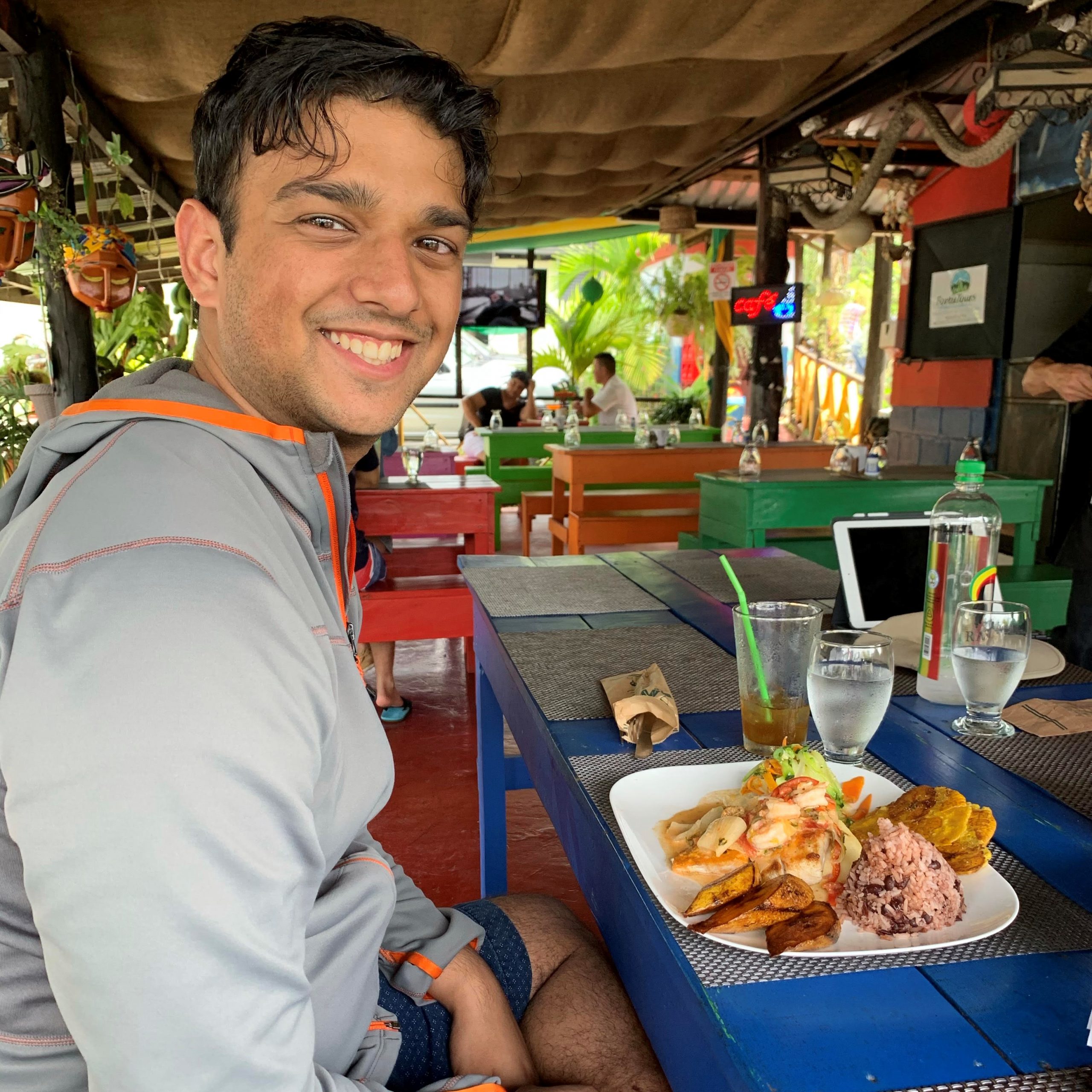 60 Seconds with Susmit Sukthankar
Susmit Sukthankar is an associate consultant based out of Beghou's Evanston office. After earning a bachelor's degree in Chemical Engineering and a master's degree in Biotechnology, Susmit spent time in pharmaceutical research before realizing he preferred data storytelling and working with life sciences companies on the business-side. Learn how Susmit uses data to help companies improve their commercial strategies.
After working in pharmaceuticals, what led you to Beghou?
"After getting my master's degree in biotechnology, I realized I wanted to continue in the life sciences industry but not down the research path. I enjoyed working with the results from the lab, analyzing how the results impact what we're doing, and building a story around the data. I was drawn to companies that had data-focused roles in the life sciences industry, which is how I found Beghou."
What's surprised you the most about your role at Beghou?
"As a relatively young professional, I was surprised by the level of ownership I've been given in my work. At Beghou, I've seen that if you show enthusiasm and initiative, managers will give you the space to run with things. Beghou leadership gives us opportunities to be independent in our work while also supporting us when we need it."
What's your favorite part of working at Beghou?
"I really enjoy the high-quality people at Beghou. Everyone is supportive and collaborative - our office instills an open-door policy. It's like working on a group project in school, but the entire group is motivated to get an A. Not only are the people great to work with, but they are very committed to providing high quality work for our clients."
Speaking of high-quality people, who has influenced you most when it comes to how you approach your work?
"My grandpa has been a big influence in my work ethic. I used to visit my grandparents in India and we would visit museums, read, and continuously learn something new. No matter his age, my grandpa was "never too old" to learn new skills and remained curious throughout his entire life."
What are your hobbies outside of work?
"I enjoy getting together with friends to explore new restaurants around Chicago or play badminton, tennis, and boardgames – we love game nights! I also have a passion for electronics and have built my own computer and a drone."
What's the best advice you've been given, from who?
"During one of my college classes, my professor led a "life advice" conversation instead of a typical lecture. One thing he said that still sticks with me today is that you shouldn't be afraid to fail, as long as you've learned from it. Given the ownership opportunities at Beghou, I regularly apply this philosophy in my personal and professional life, and it's something that is really important in my work."