Develop more sophisticated forecasts with a powerful, cloud-based platform that can handle complex calculations with ease and enables collaboration across a life sciences commercial organization.
Take the guesswork out of forecasting
Performing the complex calculations required to build accurate forecasts can quickly max out the capabilities of spreadsheet-based models. Turn to a more robust platform.
During the forecasting process, life sciences commercial leaders must account for new lines of therapy, track patient flows, analyze patient persistency and much more. They need a powerful forecasting platform to manage this intricate web of calculations. Beghou Consulting built Mainsail Forecast to help life sciences companies navigate the complexities of product forecasting and build more accurate forecasts.
Bring more computational power to forecasting

Boost Collaboration
Eliminate version-control issues with Mainsail Forecast. Multiple stakeholders can securely interact with the platform, adjusting assumptions and testing scenarios without altering the official forecast.

Manage all your forecasts
A company can aggregate all its forecasts in the platform. Users can update forecasts for different markets and products while simultaneously analyzing the impact on the global forecast.

Manage complexity
Track everything from complex treatment regimens to new indications and perform Monte Carlo simulations. With Mainsail Forecast, forecasting efforts keep up with the complexity that is part and parcel of drug commercialization.

Build without limits
Don't let the computational limitations of spreadsheets dictate the framework of your forecast model. With Mainsail Forecast, you can leverage the processing power of the cloud to build a more sophisticated model.

Scale with growth
Mainsail Forecast can scale as a company adds users, lines of therapy, products and markets. And it will continue performing reliably long after spreadsheet-based models crash.

Visualize the forecast
The platform integrates with business intelligence tools, allowing users to visualize forecasts in waterfall and tornado charts, custom dashboards and more. These dashboards update in real-time as users adjust inputs.
A forecasting solution built on a modern technology foundation
Beghou built Mainsail Forecast on the back of its life sciences industry expertise and proven proprietary technology.
Beghou leveraged its decades of experience in the life sciences industry – as well as its Mainsail and ARMADA technology platforms – to build Mainsail Forecast. With this solution, commercial teams have access to sophisticated life sciences forecasting methodologies, housed within a sturdy technology infrastructure.
Extend the platform
Enhance functionality by easily plugging in cutting-edge forecasting functions – from Python's data science library, for example – and integrating sophisticated curve-fitting techniques.
Enhance security and customization
Mainsail Forecast is a secure, cloud-based platform that can be integrated with companies' single sign-on systems. Additionally, views can be customized to ensure each user gets what they need from the platform.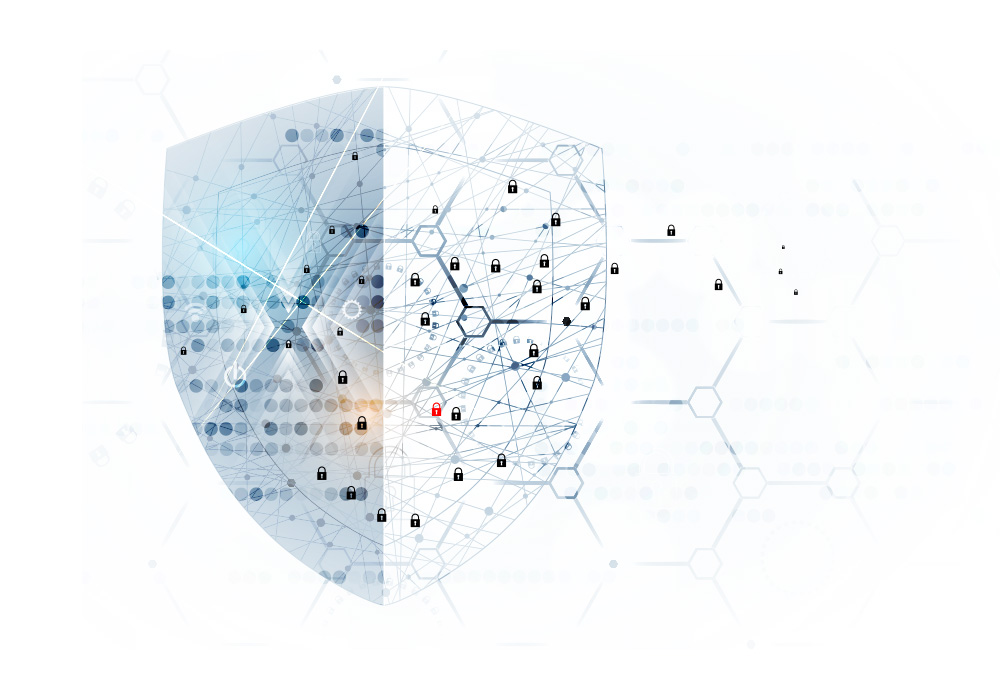 Leverage a fully integrated platform
Users can boost the capabilities of the platform by adding Mainsail-based modules for everything from sales reporting to goal setting to incentive compensation calculations.
Interested in building better forecasts?
Contact us today to schedule a demo.