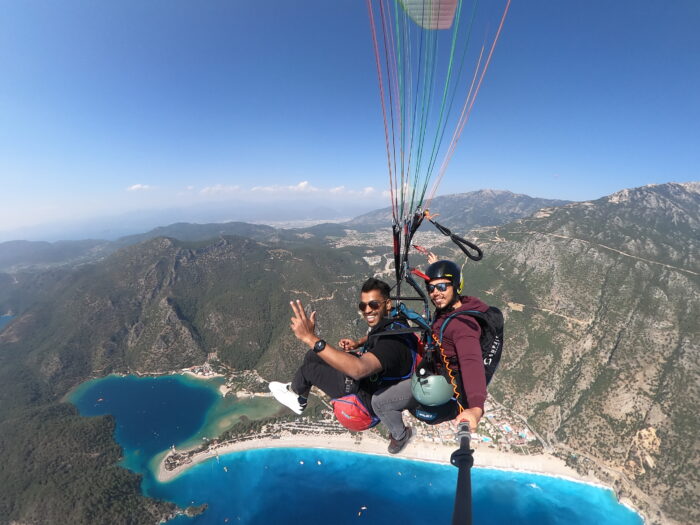 60 SECONDS WITH ROHAN POOJARI
With nearly a decade of consulting experience, Rohan Poojari joined Beghou Consulting to help launch the firm's Pune, India office. As a manager, he works on a variety of client projects while also supporting the office's recruiting, onboarding and mentorship efforts. Read more about Rohan's experience as a consultant at Beghou.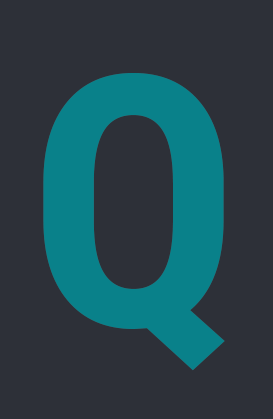 Can you describe the types of projects you work on?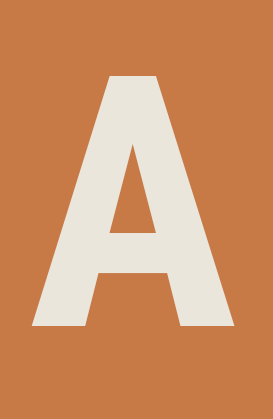 "I am usually involved in 3-4 projects at a time, spanning across different verticals including analytics, omnichannel marketing and commercial operations. I enjoy the variety – there is not a typical day at Beghou. One of the most interesting projects I have recently worked on is related to omnichannel. This is a new area for me, and I have enjoyed building new skills, and integrating data science, omnichannel marketing and data analysis to help clients solve challenges."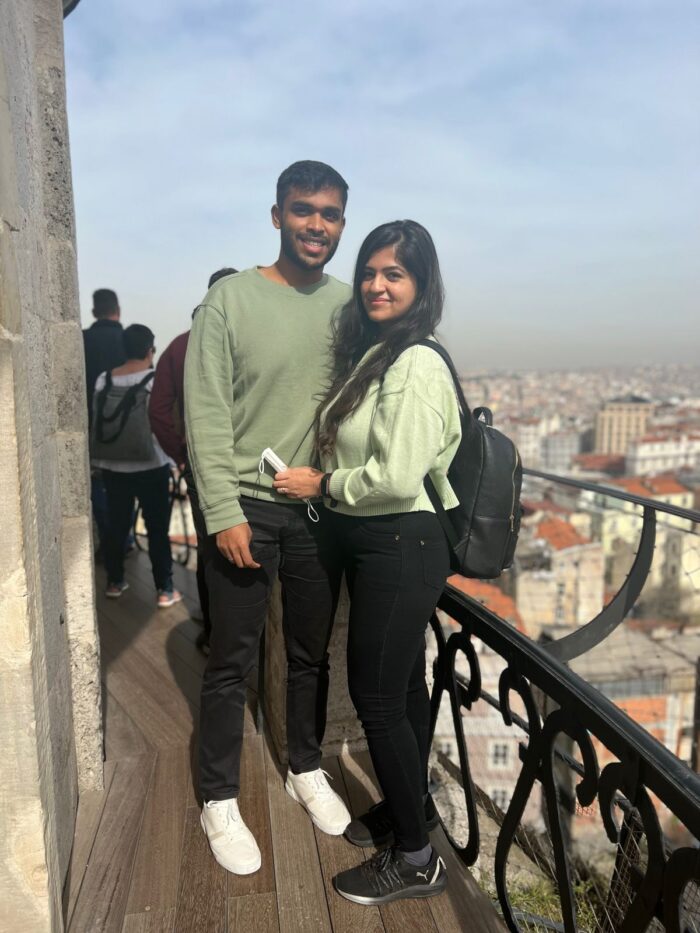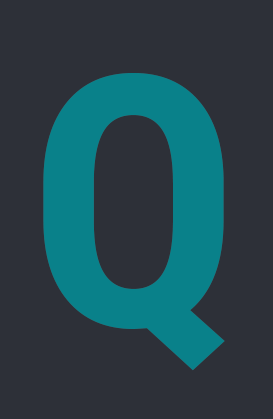 What do you like to do outside of work?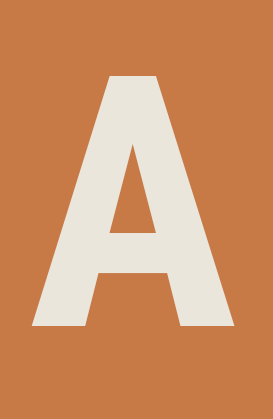 "One of my favorite hobbies is Mixed Martial Arts. I spend two hours training every morning – this is my 'me time.' I also enjoy going for long drives and have an interest in drag racing. I watch Formula racing and plan to travel to Dubai to drive an F2 car."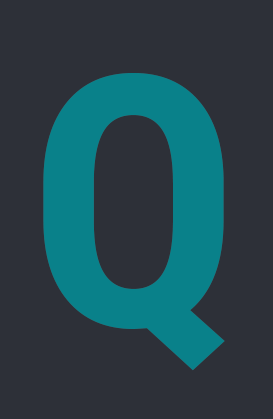 What do you enjoy most about working at Beghou?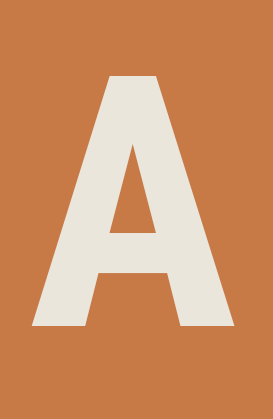 "Beghou has a very unique and enjoyable culture – it's an established company with a start-up flavor. There is a freedom to work on a variety of projects and explore opportunities related to your interests. Beghou also has many opportunities for growth. The Pune office itself has experienced rapid growth since opening in 2021.
Also, I really admire the people at Beghou. I have followed a few of Beghou's leaders to Beghou from past roles and enjoy working with them. The Pune office is made up of an energetic, dynamic team. Each person goes out of their way to support one another, regardless of if they are involved in that specific project."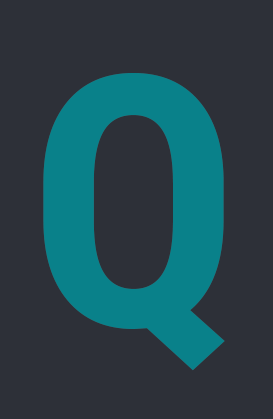 What skills are most important for a Beghou employee to have?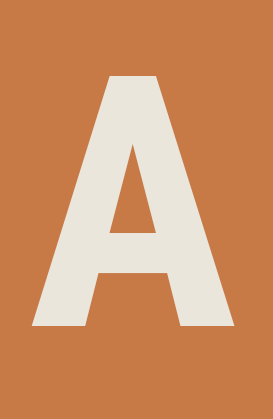 "Each project requires specific technical skills – for example, one project may require Python experience while another requires AI expertise. Though, there are two skills that are important for each employee to possess, regardless of the projects they are on: 
You need to love data and solving problems. Most of our projects have heavy data involvement. Everybody needs to be able to understand, analyze and uncover insights from data.

 

Attention to detail is critical. Beghou has established itself as a go-to firm for life sciences companies because of the high quality of our work. This is something we will never compromise on as we continue to grow."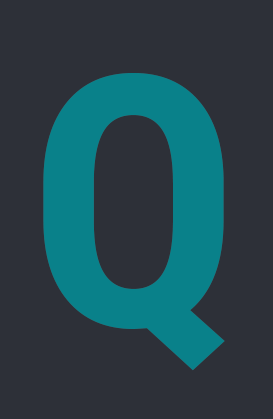 As a child, what did you want to be when you grew up?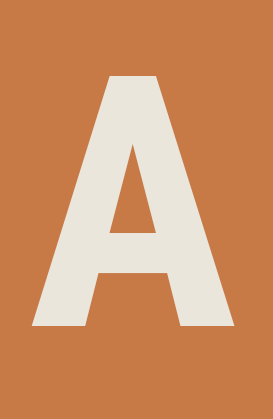 "When I was younger, I wanted to become a cricket player. Where I grew up (in the Middle East), there was fun competition between Indians and Pakistanis when it came to cricket. I really enjoyed playing and training in the sport. Now, as an adult, I would love to be a professional race car driver."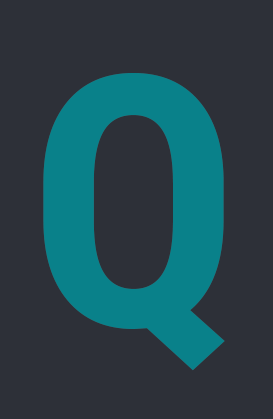 What advice do you have for someone interested in joining Beghou?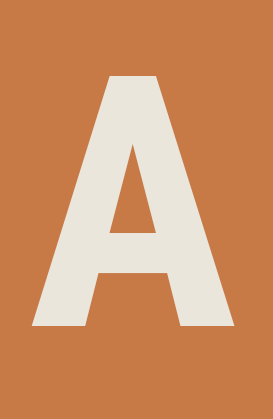 "The advice I have is something my wife told me when I started my consulting career. She said, 'be comfortable being uncomfortable.' In consulting, you are going to be thrown problems where there is not an immediate solution. It may require hours of brainstorming to come up with an approach, and you need to embrace this process. Embracing the uncomfortable has helped me understand my true potential and motivated me to think outside the box and bring innovative ideas to the table."