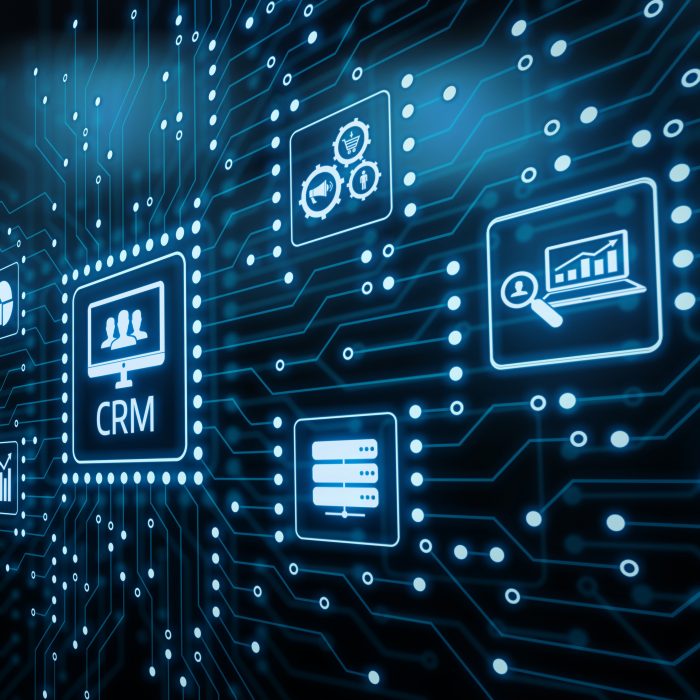 Dan Cardinal, Melissa McDevitt and Dan Wetherill write in Pharmaceutical Commerce about how life sciences companies can deploy configurable technology solutions to improve sales operations. In the article, they detail how Beghou leveraged its Mainsail platform to build a robust and custom CRM system for a specialty therapeutics company.
Is it time to refresh your
commercial strategy?