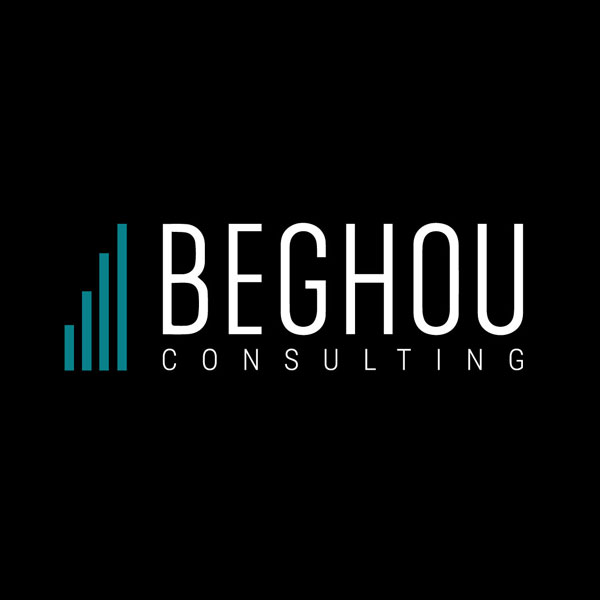 Beghou Consulting has added three seasoned life sciences industry consultants to lead its advanced analytics and data science team in Pune, India. Amish Dhanani, Abhigya Jain and Nilanshu Sinha are associate principals who have been instrumental in setting up Beghou's office in Pune.
Is it time to refresh your
commercial strategy?