BEGHOU CAREER PATHS
We celebrate your unique experiences and desired career path. Learn more about the various ways to be part of the Beghou story.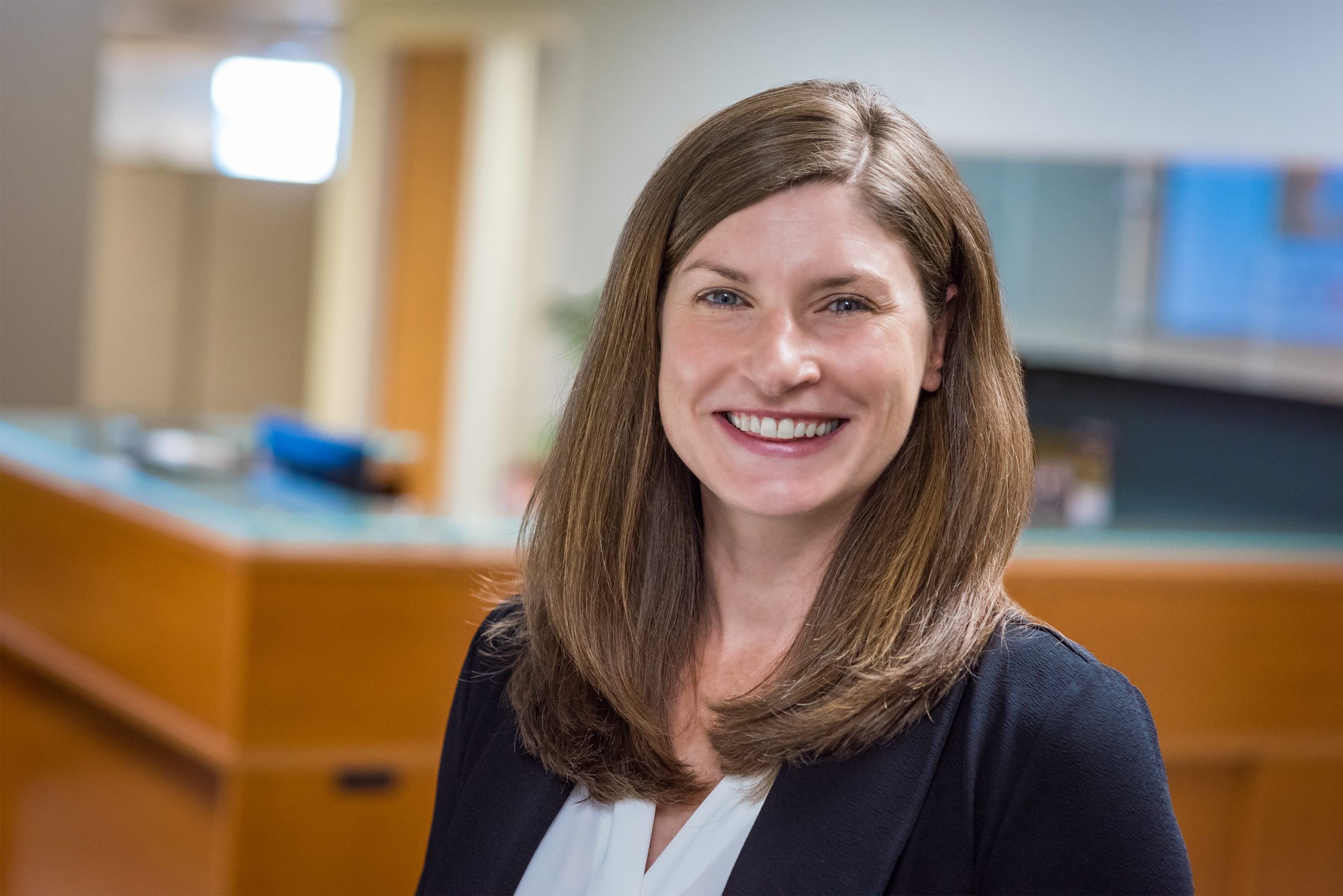 "I have met countless smart, creative and interesting people while working at Beghou, both internally and on the client side. I'm proud of what we've been able to accomplish throughout the years and feel lucky to have found friends in so many of my colleagues and clients."
After earning a bachelor's degree in integrated science, physics and mathematics from Northwestern University, Emily was recruited to serve as an Analyst in Beghou's Chicagoland office. After two decades of rising through the ranks, Emily now leads the firm as a Partner supporting life sciences companies and helping them analyze sales and marketing data, as they work to acquire, launch or grow products. Emily uses her extensive experience in reporting, data management and incentive compensation plan design and administration to help clients align their commercial strategies with business goals. An expert in leading comprehensive client engagements, Emily ensures collaboration and communication across client teams to eliminate silos and work more effectively.
School
>
Analyst
>
Senior Analyst
>
Consultant
>
Senior Consultant
>
Associate Manager
>
Manager
>
Associate Partner
>
Partner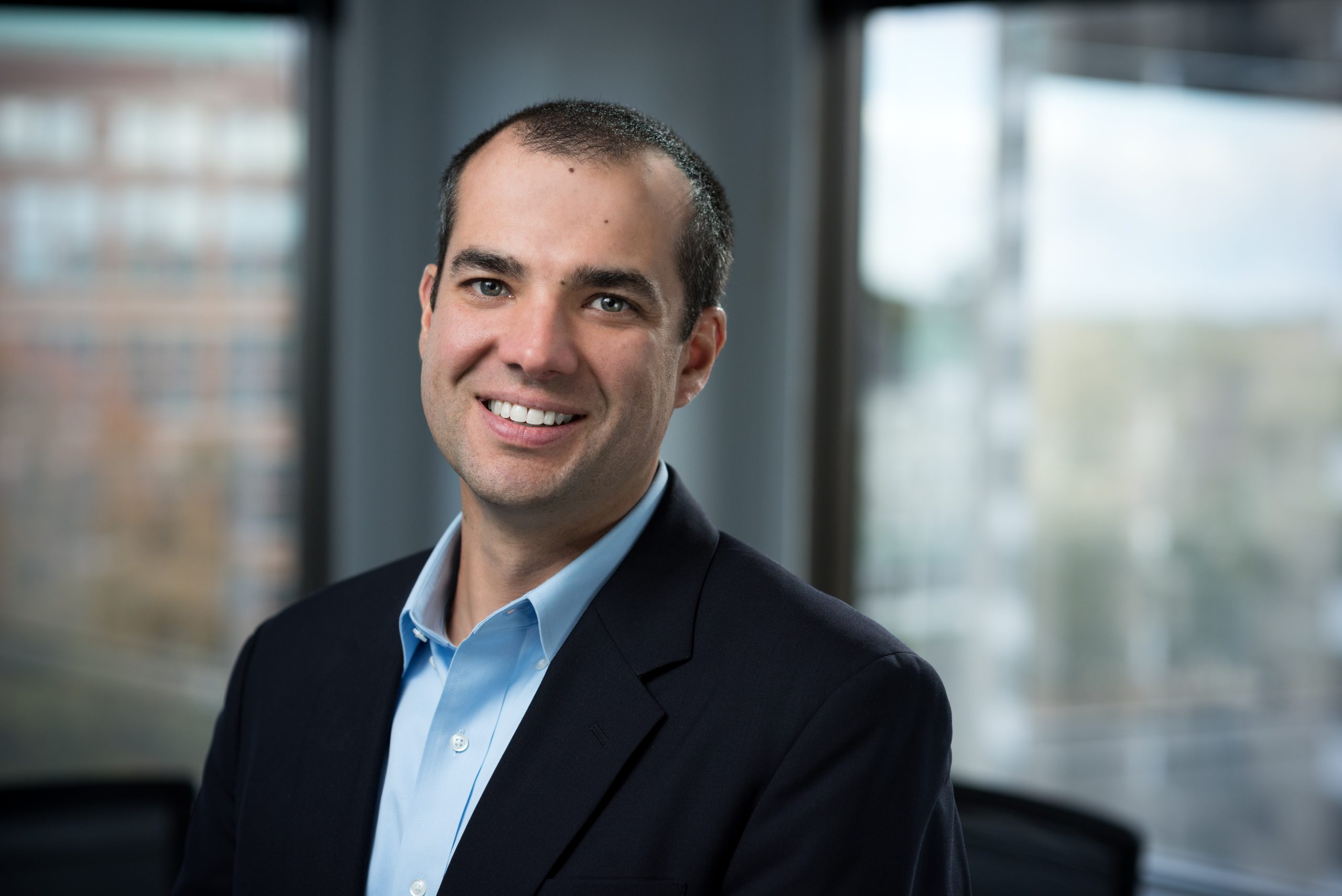 "Never miss an opportunity to volunteer for, or take ownership of, a project. Demonstrating initiative early in your career establishes a strong foundation and can accelerate your growth trajectory."
After graduating in 2007 with a master's degree in biomedical engineering from Northwestern University, Erik quickly joined the Beghou team as an Analyst with a focus on data management and reporting, helping organizations better take advantage of their data to monitor and improve commercial operations. Fast forward 15 years and Erik is now a Beghou Partner in the Washington D.C. office, where he works with emerging pharma companies to launch products by implementing data warehouses, designing field forces, performing analytics and managing incentive compensation programs. Now, as a leader in the D.C. office, Erik paves the way for new Beghou employees by supporting his colleagues' professional development efforts and tirelessly working to build high-performing teams.
School
>
Analyst
>
Senior Analyst
>
Consultant
>
Senior Consultant
>
Associate Manager
>
Manager
>
Associate Partner
>
Partner
"The main driver of my career growth at Beghou can be summed in one word – innovation. I joined Beghou during a pivotal point in the pharmaceutical data analytics space where companies were starting to move toward cloud-based data warehousing solutions. Although the learning curve was steep, growing into the role of an expert at Beghou in a relatively new platform has afforded me the freedom and creativity to independently build several systems, while beginning to manage various teams and developing my leadership skills."
Brett B., Senior Data Engineer
As a relative newcomer to Beghou, Brett B. started his career as a staff engineer for an environmental engineering firm performing field work, such as data collection, to support remediation efforts. Since transitioning to Beghou, Brett's work as a Senior Data Engineer now focuses on building robust data pipelines and Master Data Management (MDM) systems. Brett's efforts allow his clients to combine and analyze data from multiple sources more effectively.
School
>
Staff Engineer
>
Associate Consultant
>
Data Engineer
>
Senior Data Engineer
"Stay curious, be eager to learn, and grow your expertise. Remember, Beghou is an organization that values dedication and rewards diligence."
Krishna P., Associate Technical Architect
As a long-term member of Beghou's software development team, Krishna P. has played an instrumental role in developing technology to enhance sales and marketing efforts for clients within the life sciences industry. After graduating with a master's degree in computer applications, Krishna started his career as a software engineer before joining Beghou more than 15 years ago. Today, Krishna's responsibilities include leading the Beghou team in Hyderabad, India as they develop and implement proprietary and third-party technology solutions to help clients better manage and use data for commercial activities.
School
>
Software Development
>
Team Lead, Software Development
>
Associate Technical Architect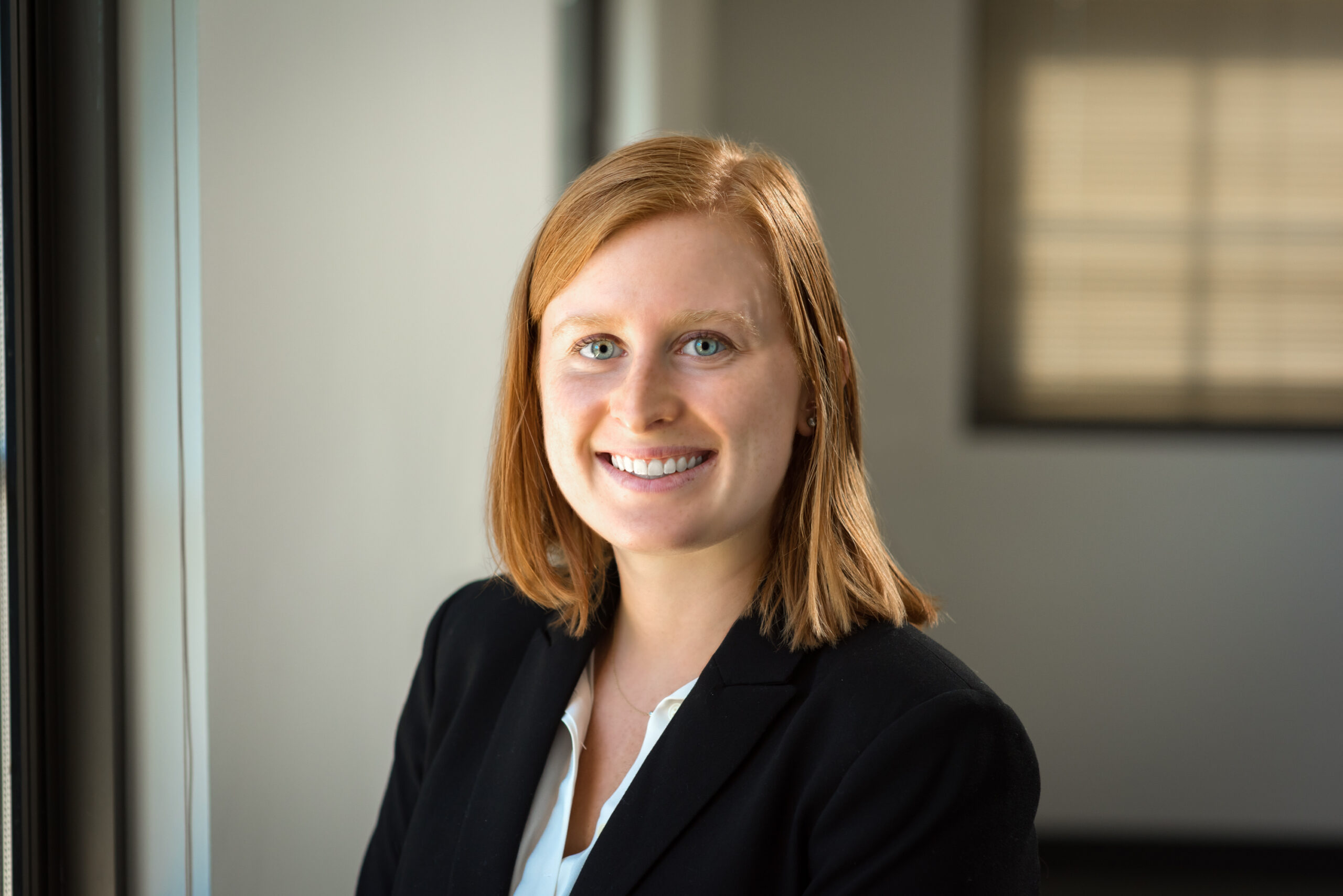 "Each project I've had at Beghou has been unique – whether trying out a new practice area or working with a client with a particular market challenge, there is something to learn every day. However, my favorite part about Beghou is the people. My fellow employees are friendly, team-oriented, and always striving to find the perfect GIF to send in the Teams channel."
Colleen B., SENIOR CONSULTANT
Colleen B. is a rising newcomer at Beghou as she joined the firm shortly after graduating from the University of Michigan where she earned a degree in Spanish Language and Literature. During her time at U of M, Colleen also served as a Research Assistant, which helped launch her career in data analytics. In her first years as an Associate Consultant at Beghou, Colleen's work focused on building data pipelines and performing ad hoc analytics for life sciences clients. In her current role as a Senior Consultant, Colleen leads teams to develop data warehouses and perform analyses that enable clients to meaningfully understand their products and the market landscape. She's also passionate about helping her internal teams work together in efficient and unified ways.
School
>
Associate Consultant
>
Consultant
>
Senior Consultant
Which path Will you take?
Beghou seeks a diverse group of employees to join and grow with our team, in a wide variety of roles. Our leaders work to ensure each unique team member enjoys a career path that celebrates an individual's varied experiences, skill set, educational history and interests.
Read more about our various job roles and then click to learn about any current job openings.
At its core, Beghou Consulting helps a wide range of life science companies collect, analyze and manage data. Our Analysts and Engineers serve as consultants that make a career out of helping these companies bring life-changing therapies to market. Read about current job openings in our Analytics and Execution group
here
Analytics and Data Solutions
Business Research & Design
Commercial Strategy
Data Engineering
Data Warehousing
Digital Marketing
Marketing Research
Beghou's best-in-class developers and tech experts help clients implement both proprietary and third-party technology solutions to better manage and share data, and successfully execute commercial strategies.
Learn about
available opportunities to join the Beghou team that develops and implements these technology platforms.
Business Intelligence
Cloud Services
Quality Assurance
Software Development
Beghou's Business Support group provides finance, human resources and IT assistance behind the scenes. These important business tasks keep the operational side of the firm running smoothly so Beghou consultants and technology experts can focus on external-facing client work. Learn about available Business Support job openings
here
.
Accounting & Finance
Digital Marketing
Marketing Research
The Beghou

Promise
We celebrate YOU and your unique experiences.
We celebrate the diverse collection of people who work together at Beghou.
BE IMPACTFUL.
BE COLLABORATIVE.
BE VALUED.
BE CHALLENGED.
BE A PART OF THE BEGHOU STORY.
And always, Be YOU @ Beghou.