Commercial operations support
Navigate the complexities of commercial operations with expert strategic guidance and tactical support that spans all your sales and marketing activities.
An experienced partner to accompany you throughout the commercial lifecycle
Beghou Consulting can fill gaps in your sales and marketing competencies and give your company the expert support it needs to continually improve operations.

You may be an emerging pharmaceutical commercial leader who needs help preparing for an oncology product launch. Or, you could be a commercial director at a Big Pharma company who wants a new incentive compensation report for an asthma product sales force. In any scenario, you can benefit from having a trusted partner by your side. Beghou draws on more than 25 years of experience in life sciences commercial operations to enhance the capabilities of your team. From ad hoc analytics to ongoing outsourced commercial operations work, Beghou provides the resources you need to meet your goals.
A powerful extension of
your commercial team
Beghou's experienced consulting teams form strong partnerships with your commercial operations professionals to ensure efficient execution of projects — whether it's a one-off sizing analysis or the construction of a complete data warehouse solution. Beghou consultants bring the necessary industry expertise and project management skills to enhance all aspects of your commercial operations.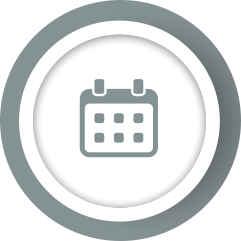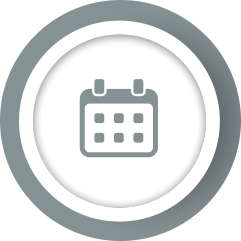 Beghou consultants develop a custom timeline for your project. By analyzing your unique competitive environment and collecting and reviewing all relevant data, the Beghou team maps out strategically when to deploy every component of a commercial plan – from sales force design to incentive compensation reporting.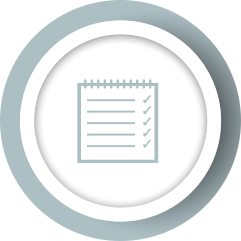 Beghou serves as your end-to-end data adviser, helping you determine which data you need to purchase to gain crucial market and customer insights. Then, Beghou can help you integrate that data into your data warehouse before performing advanced analytics to provide detailed information about product performance.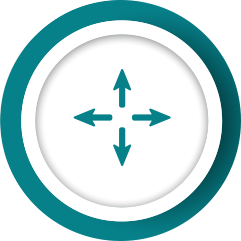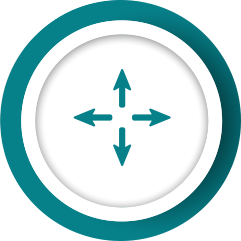 Beghou consultants are skilled project managers who ensure all relevant parties in any given commercial project – from managers to executives – know their roles and communicate throughout to ensure effective execution. With a clear plan and delineation of responsibilities, you avoid duplicated efforts and missed opportunities.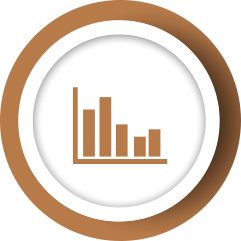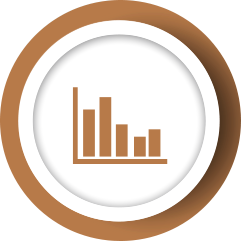 "Why is our Phoenix territory underperforming?" "How should we decide who to feature in our speaker program?" With rigorous analysis of data and expert strategic guidance, Beghou can help you answer these types of questions with confidence, so you can make data-driven commercial decisions.
Interested in learning more about our
commercial operations support capabilities?
Comprehensive sales and marketing capabilities enhance your commercial efforts
When it comes to commercial operations, Beghou consultants can answer every question you have. Beghou deploys a wide array of commercial tactics to help you uncover valuable insights and successfully confront your toughest sales and marketing challenges.
Market landscape assessment
Market landscape assessment
Beghou performs payer analyses and reviews all relevant data to understand prescription volumes, competitor performance, and more. This market assessment helps you project how your product will perform.
Sales force effectiveness analysis
Sales force effectiveness analysis
Was your latest email to your target customers effective? You need solid answers to questions like these to fine-tune your commercial approach. Beghou consultants give you the data-driven insights you need.
Administration and reporting
Administration and reporting
Beghou creates everything from detailed field sales reports to headquarters reports to incentive compensation analyses. With these resources in hand, your team can gain valuable insights and adjust strategies, as needed.
Data integration and analysis
Data integration and analysis
Data is a second language for Beghou consultants. They can add new sources to your data warehouse or extract metrics for analysis – all while maintaining data integrity, accuracy and organization.
KPI development
KPI development
Whether you want to measure performance by market share or units sold, Beghou works with you to identify and track KPIs that align with your goals and give you and your team a clear understanding of performance.
Vendor management
Vendor management
Beghou consultants navigate your vendor ecosystem and ensure all parties collaborate effectively to keep your data accurate and accessible across platforms – from CRM to business intelligence.
Are you interested in seeing what an expert partner can do for your commercial operations?

Schedule a consultation with a Beghou commercial operations expert.