incentive compensation
You need to motivate your sales force to implement your marketing strategy. The incentive compensation plan is a key driver of life sciences product performance.
Build and administer a fair and motivating incentive compensation plan
Your incentive compensation plan impacts sales force motivation and product results. Stakes are high for plan design, implementation and administration.
The incentive compensation plan can make or break a product. If it's unfair or confusing, sales force motivation and product performance will suffer. But creating an effective plan is easier said than done. No two territories are alike, and no two field sales representatives are motivated in the same way. Your incentive compensation plan must account for these differences while still incentivizing results from your sales team. Beghou Consulting's incentive compensation experts draw on decades of experience in life sciences sales and marketing to help you build a new, motivating plan or manage an existing one. 
end-to-end incentive compensation plan support
From the initial audit to ongoing reporting, Beghou can accompany you throughout the entire incentive compensation plan lifecycle. Beghou's incentive compensation experts follow a rigorous process that allows them to assess your needs and develop an approach that works for your unique sales force and product portfolio.
Interested in learning more about our plan design process?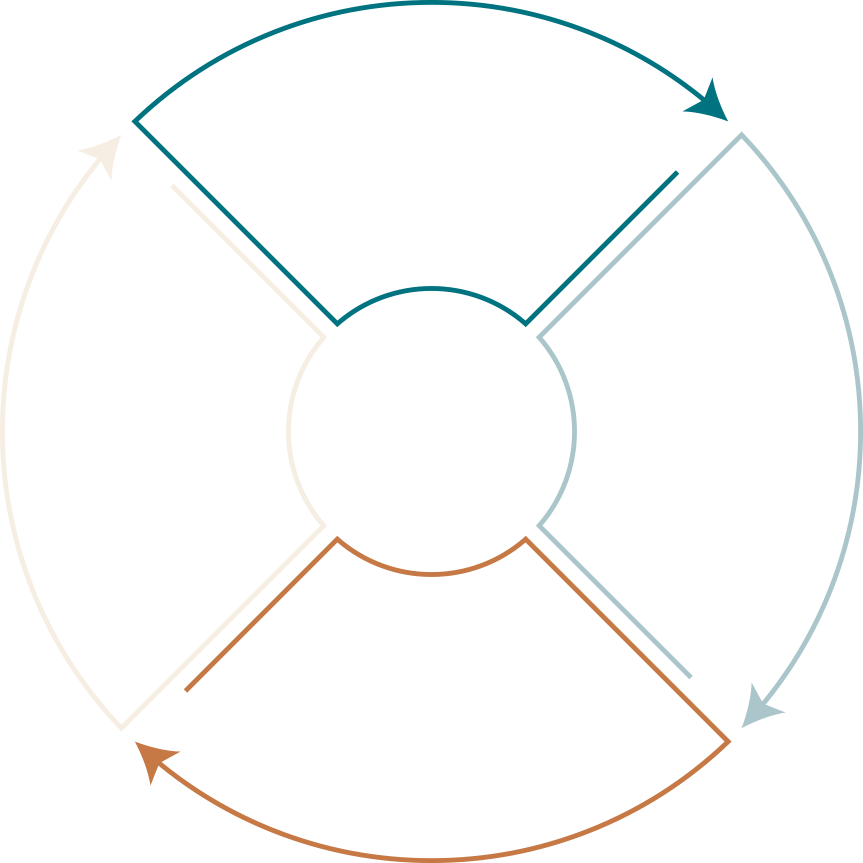 Market and strategy analysis
Beghou gains an understanding of your product strategy and the competitive environment – at the beginning of a project and as market circumstances change. This research establishes a baseline from which to assess incentive compensation plan options and start to build or revise the plan.
Goal-setting and scenario testing
Whether it's assessing the past performance of one of your products or an analogous product from another company, the Beghou team helps you collect and analyze data, project sales performance and set goals. Then, they work with you to test and adapt to various sales scenarios.
Plan design
Beghou's experts work with you to analyze different incentive compensation plan types – from commission-based to goal-based to rank plans – and select one. They also help you understand what you can expect your plan to cost by calculating total target payout.
Administration and reporting
An incentive compensation plan must constantly evolve as market conditions change and new sales numbers arrive. Beghou helps you crunch the numbers, report to the sales force and senior management, and make strategic changes to the plan, when necessary.
Draw from a full incentive compensation toolkit
Every incentive compensation plan is unique. Beghou leverages expert knowledge from its work with emerging and established life sciences companies to deploy the wide array of tactics you need to develop, launch and manage a successful plan.
simulations
simulations
A plan may look perfect on paper. But the real world will reveal even the smallest weaknesses. Beghou tests various sales outcomes to identify and fix any flaws and ensure the plan is ready for prime time.
Payout calculations
Quota setting
Commission rate calculations
Short-term incentive deployment
Performance calculator development
Are you ready to improve your incentive compensation game?
Schedule a consultation with a Beghou incentive compensation expert.