Learn how Mainsail can help collect, organize and share data
THANK YOU FOR DOWNLOADING OUR MAINSAIL™ APP.
Companies across industries can deploy this proprietary, cloud-based application platform from Beghou Consulting to collect, organize and deliver commercial data. Beghou uses the configurable software as a service solution to help operations teams input, organize and analyze key information, such as customer profiles, sales data, strategy plans and more.
Mainsail enables companies to execute a wide mix of activities, including:
Customer relationship management
Customer targeting
Event management
Sales and incentive compensation reporting
Affiliations management
Our Mainsail app empowers the sales force to efficiently record information and document customer interactions offline. The app then autosyncs this information to the device and features built-in mapping to help sales reps optimize call planning. Additionally, the app enables users to take advantage of its spotlight search and allows for signature capture.
To learn how Mainsail can help your organization, visit https://beghouconsulting.com/mainsail.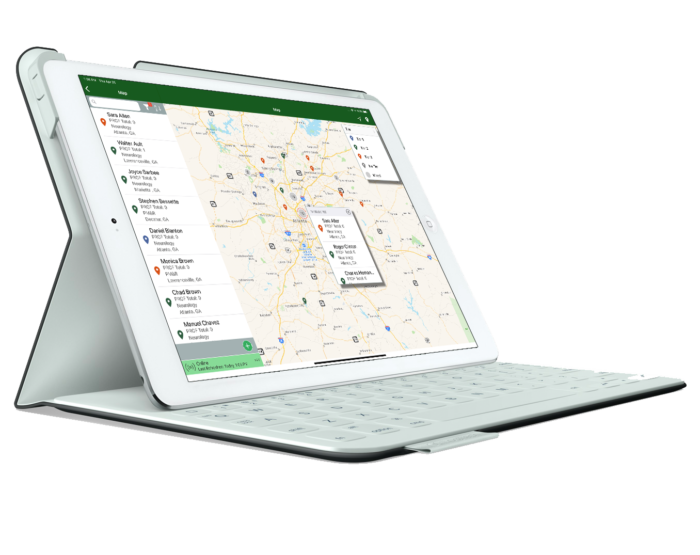 INTERESTED IN A DEMO?

PLEASE FILL OUT THE FORM BELOW, AND WE'LL CONTACT YOU.