Manage ongoing commercial operations
Your sales and marketing efforts are complex and multifaceted – and must constantly evolve to address new market conditions. That's why you need comprehensive support from proven life sciences experts.
Focus on the details to boost commercial efforts
Use data to ensure all facets of your commercial strategy work to their full potential
Commercial operations are never static, and you must constantly optimize your strategy and tactics – everything from sales force size to compensation to detail frequency. Beghou Consulting draws on decades of commercial operations experience in the life sciences industry to help you fully leverage data, uncover valuable insights, and continuously strengthen your sales and marketing efforts.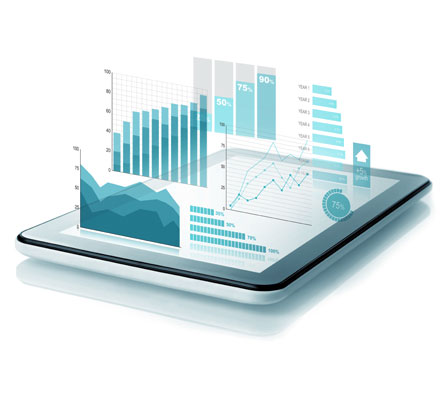 End-to-end services to aid your commercial operations
Beghou Consulting helps life sciences companies improve all aspects of their commercial operations. Tap that comprehensive expertise to keep your sales and marketing efforts working at maximum capacity.
Add strength to your commercial team
Beghou can serve as an extension of your commercial team, giving you valuable expertise for ad hoc data analysis, quarterly or annual reporting, or ongoing project management.
Put data at the center of your commercial efforts
By properly using data, you'll target the right physicians in the right locations, motivate field sales representatives to perform to their full potential and ensure your commercial efforts generate results.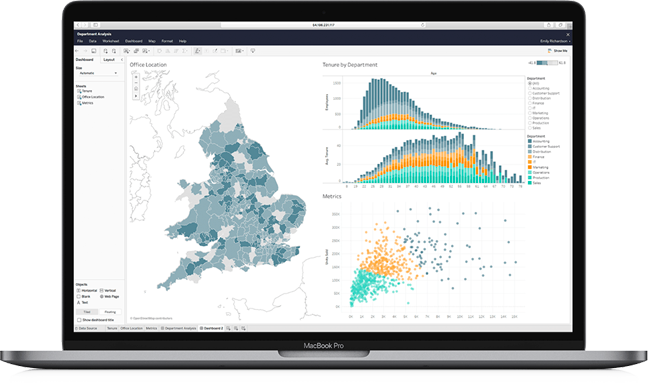 Answer your toughest commercial questions
Beghou's data scientists and engineers use advanced analytical techniques to pull actionable insights from your data and answer your questions about health care professional and patient behavior.
Dig into data to uncover actionable insights
From organizing data in a way that speeds analysis to designing visually appealing front-end views, Beghou is skilled at helping life sciences companies get the most from their business intelligence tools.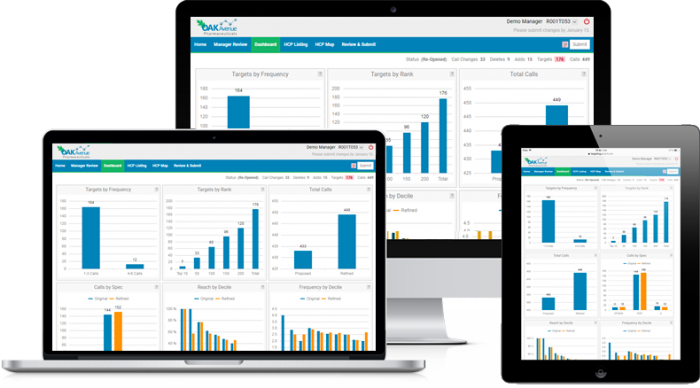 Organize and share data with Mainsail™
Beghou's proprietary, cloud-based platform can serve as a home base for your commercial operations. It helps you properly organize, manage and share the data that flows through all your sales and marketing efforts.
Balance sales potential and workload across territories
Beghou consultants use the Meridian™ platform to help you design and map territories that provide balanced sales opportunities and workloads. That means you put your sales force in the best position to succeed.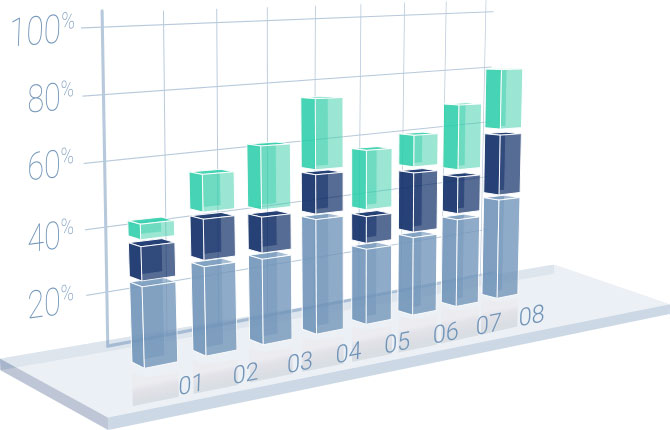 Is it time to maximize results from your commercial operations?
Schedule a consultation with a Beghou expert.