Organize, Manage and
Learn From Data
Data is the commercial foundation of a life sciences company. How you manage it can be the difference between bust and blockbuster.
Put data first to boost commercial operations
Data collection, organization and analysis are complex and require careful attention. Without well-organized, accessible data, a life sciences company will struggle to generate valuable commercial insights, make accurate sales projections and properly motivate its sales force. So, you must make data your top commercial priority. With decades of experience working with emerging and established life sciences companies to organize and analyze data, Beghou can help you make the most of your data.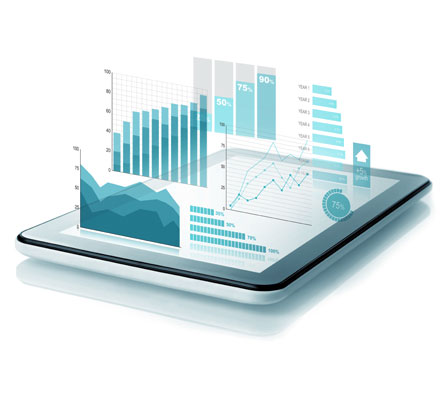 Transform commercial data into business advantage
services for data management & Learning
Beghou's experts are skilled in all facets of data management and analysis and can guide you in your efforts to make sure your data fuels commercial efforts.
Organize data and report to stakeholders
Proper data management requires careful collection and thorough organization. Once you have a sturdy infrastructure and clear processes in place, you can track results and pull reports for key stakeholders, from senior management to the sales force.
generate insight with advanced analytics
After you organize your data, you must analyze it rigorously to generate commercial insights that help you deploy resources more efficiently and improve sales performance.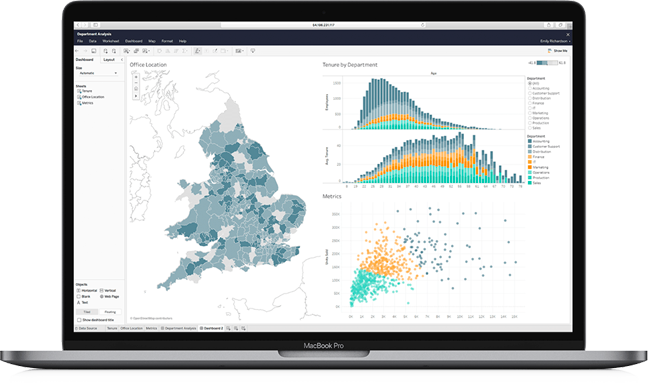 fine-tune your commercial operations machine
The Beghou team can help you manage all aspects of your commercial activities. Whether that involves making changes to sales force structure or improving reporting procedures, Beghou works with you to continually improve your commercial operations.
power accurate sales forecasts
Sales forecasts impact everything from territory alignment to your incentive compensation plan. The Beghou team leverages data to give you confidence that your forecasts are accurate.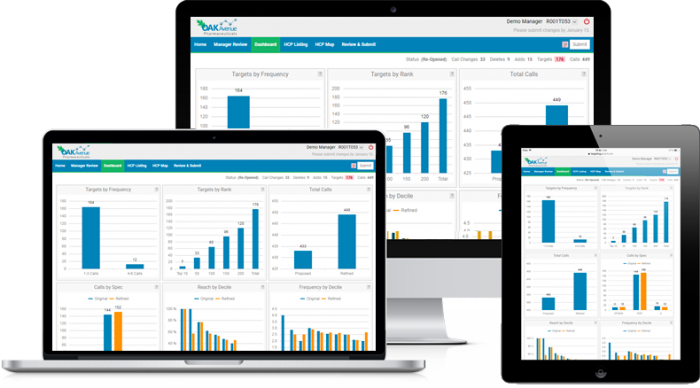 Manage and customize data with Mainsail

™
Manage your end-to-end sales operations with Beghou's proprietary, cloud-based platform. From customer profiling to roster management to sales reporting, Mainsail
™
offers the tools you need to collect insights from your sales team.
slice and dice data for in-depth insights
Data can help you answer your most challenging questions – but not on its own. You need powerful business intelligence tools to help uncover key information about product performance, physician targeting and sales force activity that drives sound strategic decisions.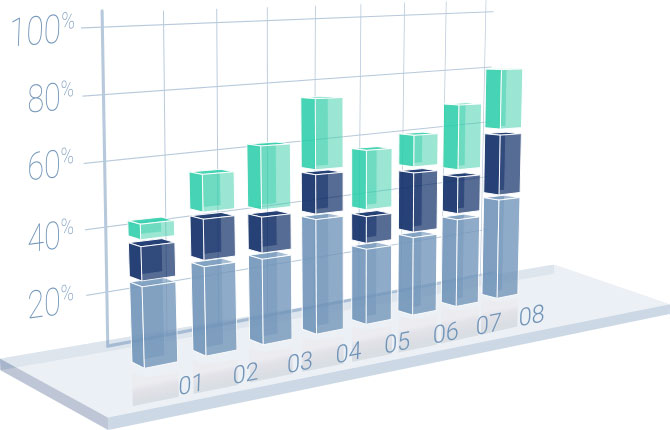 Are you ready to get more from your data?
Schedule a consultation with a Beghou data expert.