Revamping a global biopharma company's account-focused sales strategy amid rapid industry consolidation
Beghou Consulting helps a global biopharma company overhaul account team alignment to improve engagement with health systems
Challenge: Maximizing commercial opportunities in a transforming environment
As more health care professionals become affiliated with large health systems, their prescribing decisions are increasingly controlled or at least heavily influenced by these health systems' protocols. As a result, biopharma companies have to rethink and reorient their commercial strategies to ensure they continue to engage effectively with HCPs while also reaching key stakeholders in other areas of a health system (from department heads to pharmacy directors). 
As health systems' influence in the industry grows, account-focused sales teams play an increasingly important role in helping biopharma companies learn the nuances of different health systems and successfully navigate them. Therefore, it's important that biopharma companies optimize the deployment of these teams. 
One global pharmaceutical company had a well-established account-focused sales program. This program had helped the company gain preferred status for many of its therapies at the top health systems across the United States. However, the company had built its account-focused sales team and relationships with health systems opportunistically. Commercial leaders wondered about the effectiveness of their current approach as well as its ability to scale with the company's growth. Questions percolated through the commercial leadership team. For example: 
How well are we measuring the commercial value of different targets?

 

To what extent should we reprioritize high-value targets?

 

Are we allocating the right resources to the right accounts?

 

Are we ready to make the most of upcoming launches amid changing market and regulatory conditions? 

 
Because of the opportunistic way the company had built up its account-focused sales team, there were emerging disconnects across the team that the commercial leaders suspected would eventually result in a suboptimal deployment of resources and, ultimately, missed commercial opportunities. Therefore, the company's commercial leaders realized they needed to take a step back and develop a more systematic and forward-looking approach to its account-focused sales team strategy. 
Approach: Mapping the landscape and deploying resources
The company engaged Beghou Consulting to optimize its account-level sales rep and key account manager alignment and placement. The Beghou team executed a three-pronged strategy: 
1. Resource allocation 
The team first worked to map the expansive landscape of potential targets, rank those targets by opportunity and determine how much effort the company should devote to each target account.  
The overall universe of potential targets included not only health system accounts, but also their child accounts. This resource allocation effort included categorizing accounts by the level of control health systems exercised over their child accounts in terms of prescribing and protocol. In some cases, physicians at child entities retained a large amount of autonomy. In other cases, health systems controlled prescribing decisions more strictly through their formularies and protocols. 
With the landscape mapped and categorized, the Beghou team worked to identify and quantify opportunities at these accounts. They layered analysis of a wide mix of variables – from each organization's receptiveness to different therapies to the company's drug pipeline to local knowledge from the sales force – to understand the current and future commercial opportunities at target accounts. With these pieces in place, the Beghou team created a target list of accounts (which included the overarching health systems and their child entities) and recommendations about the amount of effort the company should allocate to each. 
The Beghou team layered analysis of a wide mix of variables to understand the current and future commercial opportunities at target accounts.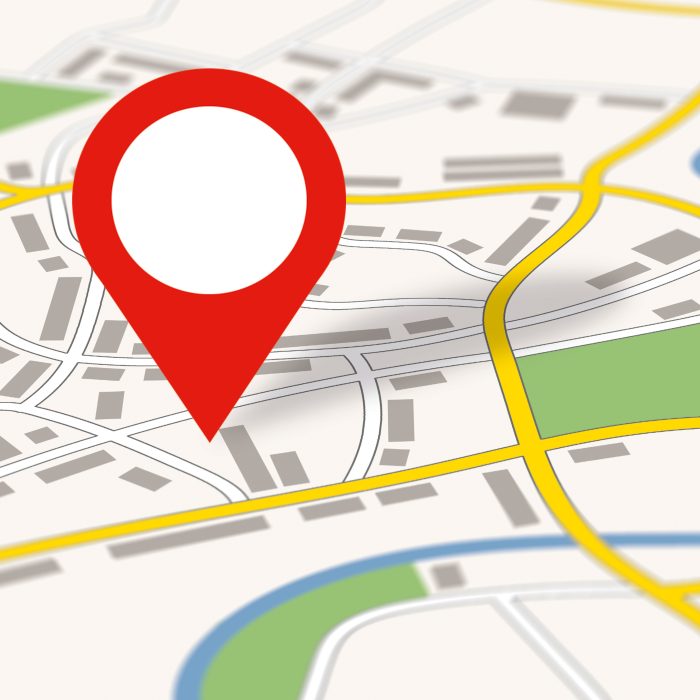 2. Alignment 
The next step was creating sales territories. The Beghou team considered factors related to logistics (such as the geographic spread of accounts), the company's past relationships with health systems, access and more. 
Using Beghou's Meridian Alignment Suite, the team was able to build and test different alignments, compare tradeoffs of different approaches, and share options and considerations with the biopharma company's commercial team. Meridian enabled the Beghou team to construct a transparent, "white-box" architecture for the alignment strategy, which helped it secure buy-in across the commercial organization. 
3. Placement 
The third step was properly deploying resources across these target accounts. Beghou considered sales team members' historical performance, geographic spread, as well as business continuity (i.e., not disrupting good existing relationships between health system stakeholders and the company's account-level sales reps and key account managers).  
The team also focused on the feasibility of execution. Therefore, they only assigned each sales rep a handful of accounts. The Beghou team's goal was to put sales reps in a position to become true experts on their accounts (i.e., build strong relationships with every key stakeholder, understand every policy of the organization around prescribing practices, etc.). In traditional alignment and placement plans, companies typically define sales territories by geographies and charge reps with calling on HCPs within their territories. However, as companies shift their focus to health systems, their child accounts, and the various stakeholders within these organizations, this zip code-based alignment methodology no long makes sense. After all, a single health system may have a presence across a state, geographic region or even the country. Further, each health system has nuances in its approach to formularies and protocols, as well as access. Therefore, mastery of accounts is crucial to a biopharma company's commercial success. That's why the Beghou deployed a holistic methodology and strategically assigned a limited number of accounts to each sales rep. 
Using Beghou's Meridian Alignment Suite, the team was able to build and test different alignments and compare tradeoffs of different approaches.
Results: A more strategic and growth-ready account-focused sales strategy 
With a mix of data science and deep domain knowledge about health systems, Beghou created a comprehensive alignment and placement strategy for this global biopharma company's account-focused sales team. This allowed the company to uncover new commercial opportunities and devote the right resources to health systems across the United States. Further, it gave the company a forward-looking and scalable model it can lean on as it expands its account-focused sales team to capitalize on new commercial opportunities as health care industry consolidation continues apace.