Process, manage and analyze unlimited volumes of data with Beghou's proprietary cloud-based platform. Leverage robust, scalable processing power to gain maximum visibility into all your data operations.
Prepare for the data deluge
As the amount of data in the life sciences industry grows, commercial teams must knock down silos and centralize processes.
Life sciences commercial teams can analyze increasingly rich data sources – electronic health records, data from health apps and lab results, HUB/SP/3PL data, and more – to gain detailed information about patient and prescriber behavior. But this influx of data puts pressure on companies' data operations. Enter ARMADA – Adaptable, Resilient Multiprocessing Architecture for Data Analytics – from Beghou Consulting, which helps teams manage all their data on a single powerful platform.
Deploy a centralized platform for data analytics
Streamline data management
Upload and refresh large data sets, and apply business rules within the platform to speed report delivery and proactively uncover problems before they affect end users.
Generate better insights, faster
Deploy advanced analytical techniques – including machine learning – within ARMADA. The platform brings analytics and data together to help you uncover new insights.
Visually track data processing
In a user-friendly visual interface, track in real time all aspects of your data processing – data lineage, business logic, downstream dependencies and more.
Scale with your needs
No matter how big or complex your data deliveries are – or how many you have – ARMADA can handle any amount or format of data.
Test to fine-tune commercial
tactics
Using ARMADA's parallel processing and advanced algorithms, users can run scenarios – everything from sales force realignments to payouts – to determine the best course of action.
Take control of data operations
ARMADA gives you full control over your data operations. You can partner with our consultants or manage your data efforts entirely in-house. It's up to you.
Combine robust processing power with life sciences industry expertise
Beghou designed ARMADA to help life sciences commercial teams address the challenges of today, tomorrow and beyond.
ARMADA rests on a solid technological foundation and, thanks to Beghou Consulting's decades of experience helping life sciences companies address commercial challenges, is designed specifically to accommodate the nuances and complexities of health care data.
Harness next-generation processing power
Built on Apache Spark™ with Databricks, ARMADA uses massively parallel processing and has dynamically scalable computing power to enable you to process, manage and analyze any data volume efficiently.
Move to the cloud
ARMADA allows you to capitalize on the many benefits of the cloud – from enhanced security to increased accessibility to seamless software and hardware upgrades.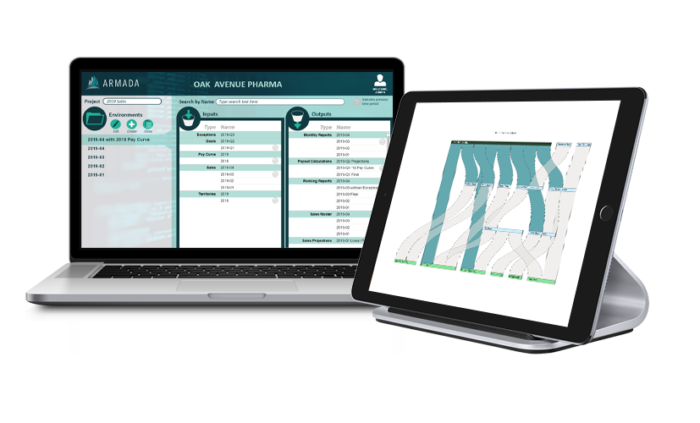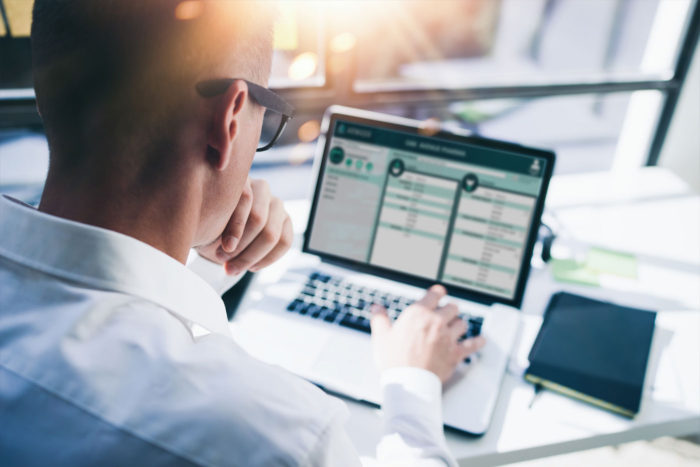 Leverage health care industry expertise
In developing ARMADA, Beghou capitalized on its more than 25 years of experience in the industry and built a platform custom designed for life sciences commercial teams.
Would you like to learn how ARMADA can revolutionize your data operations?
Contact us today to schedule a consultation.