ENHANCING life sciences
Commercial Operations
Beghou draws on decades of experience and deploys strategic consulting and technology services to help companies improve sales, marketing and analytics efforts.
Tap deep expertise in life sciences sales and marketing
For more than 25 years, Beghou Consulting has been a trusted adviser to life sciences firms.
From helping an emerging pharmaceutical company develop a segmentation and targeting strategy for its first product launch to administering a Big Pharma company's incentive compensation plan, Beghou consultants help life sciences companies address all their sales and marketing challenges. The firm combines its strategic consulting services with proprietary technology to develop custom, data-driven solutions that allow life sciences companies to take their commercial operations to new heights.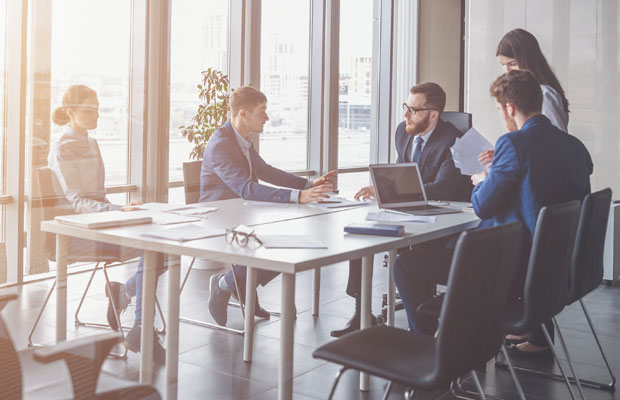 Consulting Services THAT
BOOST COMMERCIAL PERFORMANCE
Beghou consultants bring life sciences industry experience and deep strategic and technical knowledge to every project. They deploy a comprehensive set of consulting services to help you maximize results from your commercial operations. 
Sales Force Design
sales force design
The sales force is the driver of life sciences product performance. Beghou helps you leverage data to properly organize and size the team that will sell your therapies.
Segmentation & targeting
incentive compensation
forecasting
data solutions
advanced analytics
commercial operations support
Marketing Research
Technology services
that provide
data-driven solutions
Beghou deploys proprietary and third-party technology solutions to help life sciences companies leverage their data to drive sound commercial decisions. From reporting to territory alignment to business intelligence, Beghou technology services help companies throughout the commercial lifecycle.
Armada
With Beghou's cloud-based data analytics platform, you can handle the massive amounts of data in the life sciences industry. Process, manage and analyze data in a single platform to speed commercial insights.
Faced with ever-larger and more complex volumes of data, life sciences commercial teams need a central portal for data management and analysis. ARMADA, which is built on Apache Spark™ with Databricks, offers next-generation processing power and was developed by Beghou exclusively for the life sciences industry. The platform gives companies control over their data operations and allows them to view data processing in real time and deploy advanced analytics like machine learning.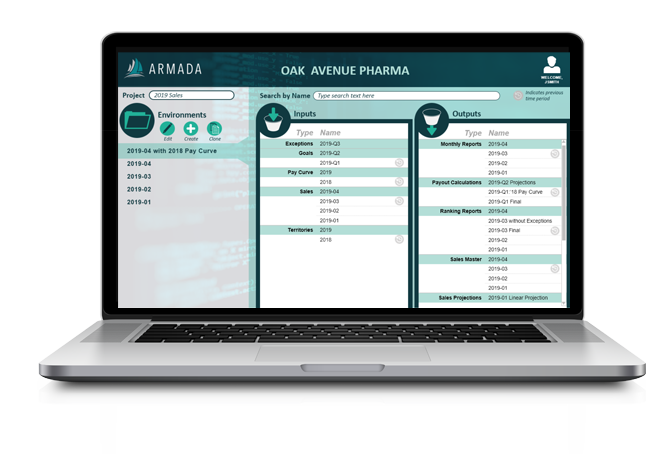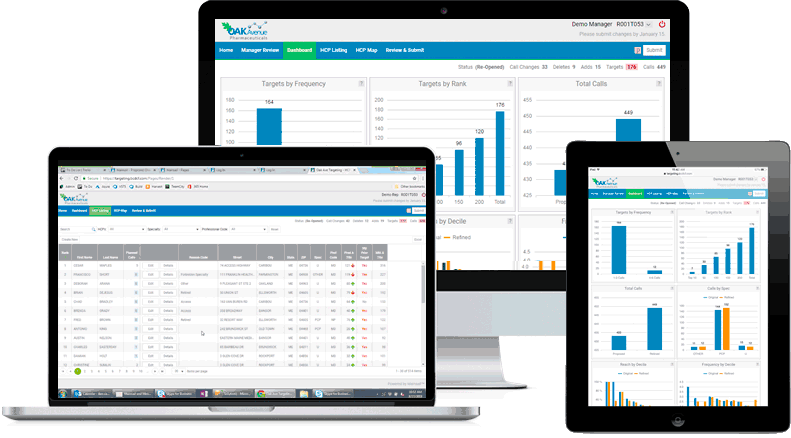 mainsail application platform
Beghou's proprietary, cloud-based platform allows you to efficiently collect and organize data, manage customer and affiliations information, create sales reports, plan account strategy, and more.
Life sciences companies need an efficient way to collect, organize and share customer and sales data. That means not relying on spreadsheets and emails. Beghou built Mainsail, an easy-to-use SaaS platform, to give field sales representatives and commercial operations leaders access to consolidated and accurate data and information – right at their fingertips. Using Mainsail, commercial teams can uncover key insights and improve targeting and reporting efforts. 
Meridian Alignment Suite
Beghou uses its proprietary suite of intuitive alignment tools – which are built on Google Maps – to help you design balanced territories that provide your sales force the best chance of success.
Life sciences companies need to ensure field sales representatives have a close-to-equal workload and opportunity of success in their territories. But trying to assess this manually is nearly impossible. That's why Beghou built Meridian. The alignment suite leverages proprietary algorithms to offer commercial leaders a quantitative view of the mix of sales opportunities and call volumes in individual territories. Beghou consultants then use this information to realign and balance territories.
Beghou helps you get the most out of your business intelligence tools and uncover new insights about product performance, customer behavior and sales force activity.
Business intelligence technology is powerful and, if leveraged correctly, can help life sciences field sales representatives and commercial leaders get answers to some of their most complex questions. From helping firms properly organize their data to designing front-end visualizations to training users, Beghou consultants are business intelligence experts who manage A to Z deployments. With Beghou's help, life sciences commercial teams can uncover actionable insights.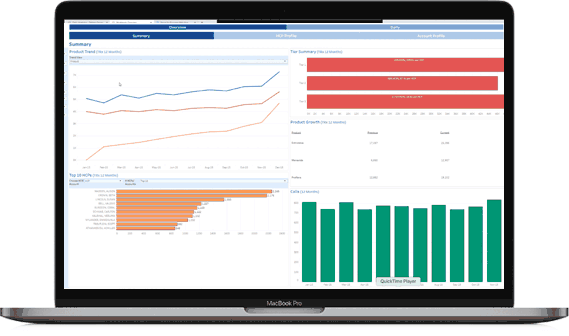 Do you want to learn how Beghou consultants address some of the most challenging issues in the life sciences industry? Beghou experts frequently share their points-of-view on a wide mix of pressing industry topics with reporters. They also provide detailed strategic guidance to life sciences firms in white papers and articles in industry publications. Check out the latest from Beghou.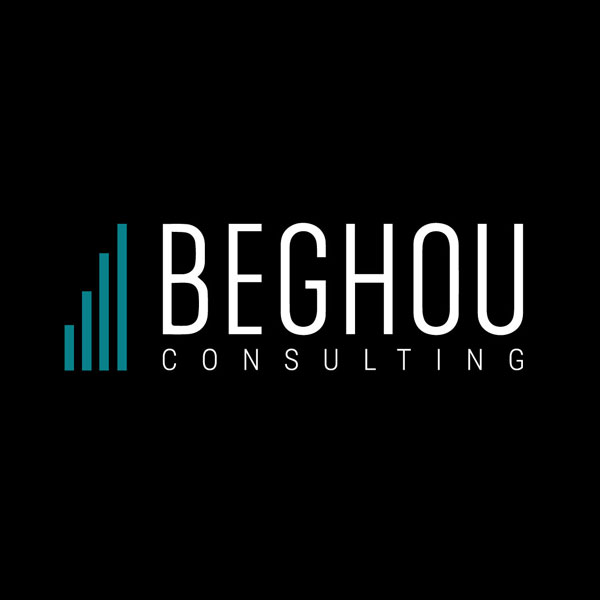 Beghou Consulting recently promoted Jason Keglovitz and Carl Onak, experienced data and software engineers, to director.
Read More »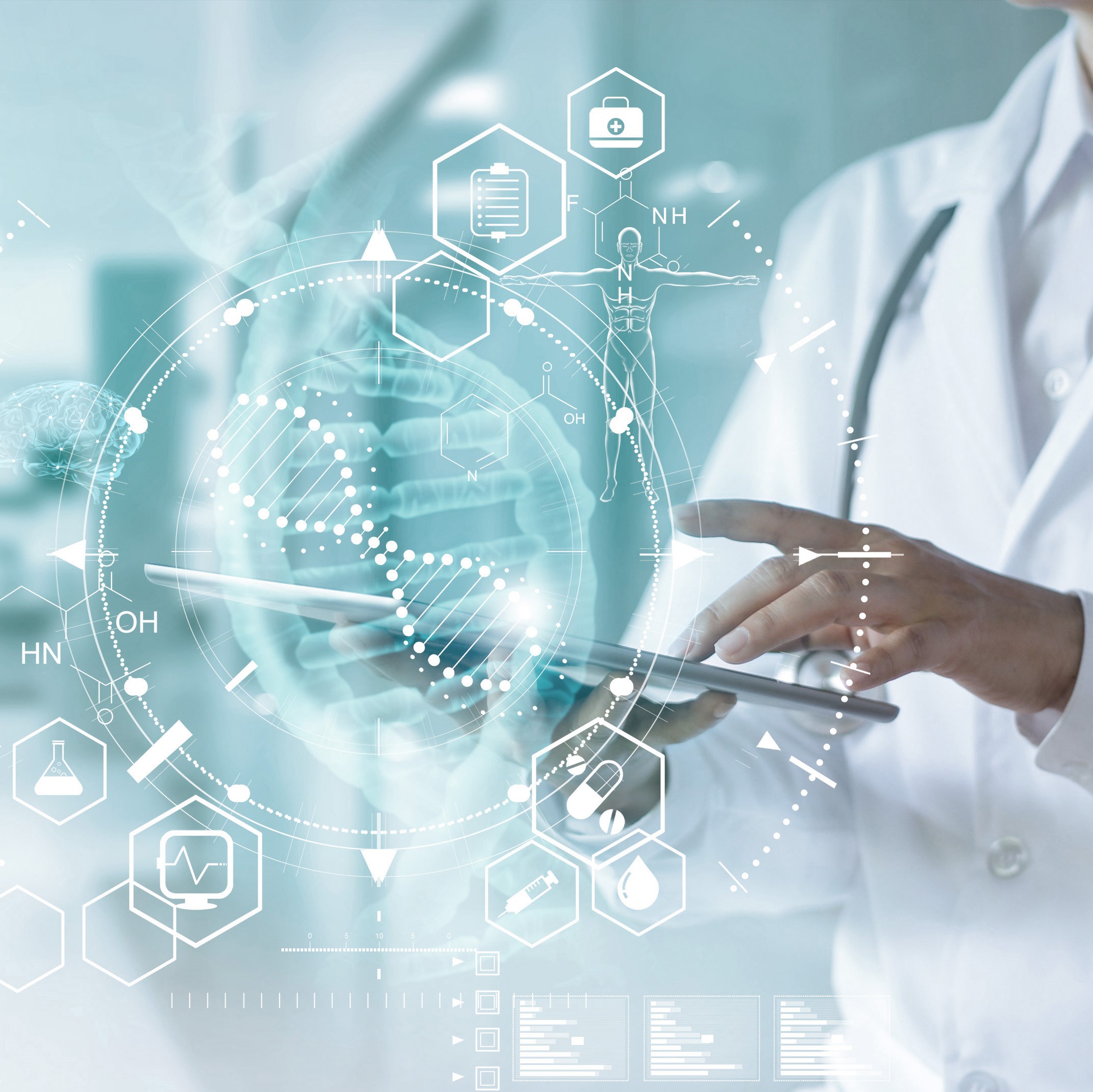 COVID-19 has kept medical science liaisons grounded for more than a year. In response, they've been busy mastering the art of the digital connection to continue delivering crucial scientific information to healthcare practitioners and key opinion leaders. In PharmaVOICE, Rohit Gupta discusses the changing role of medical science liaisons as a result of the COVID-19 pandemic.
Read More »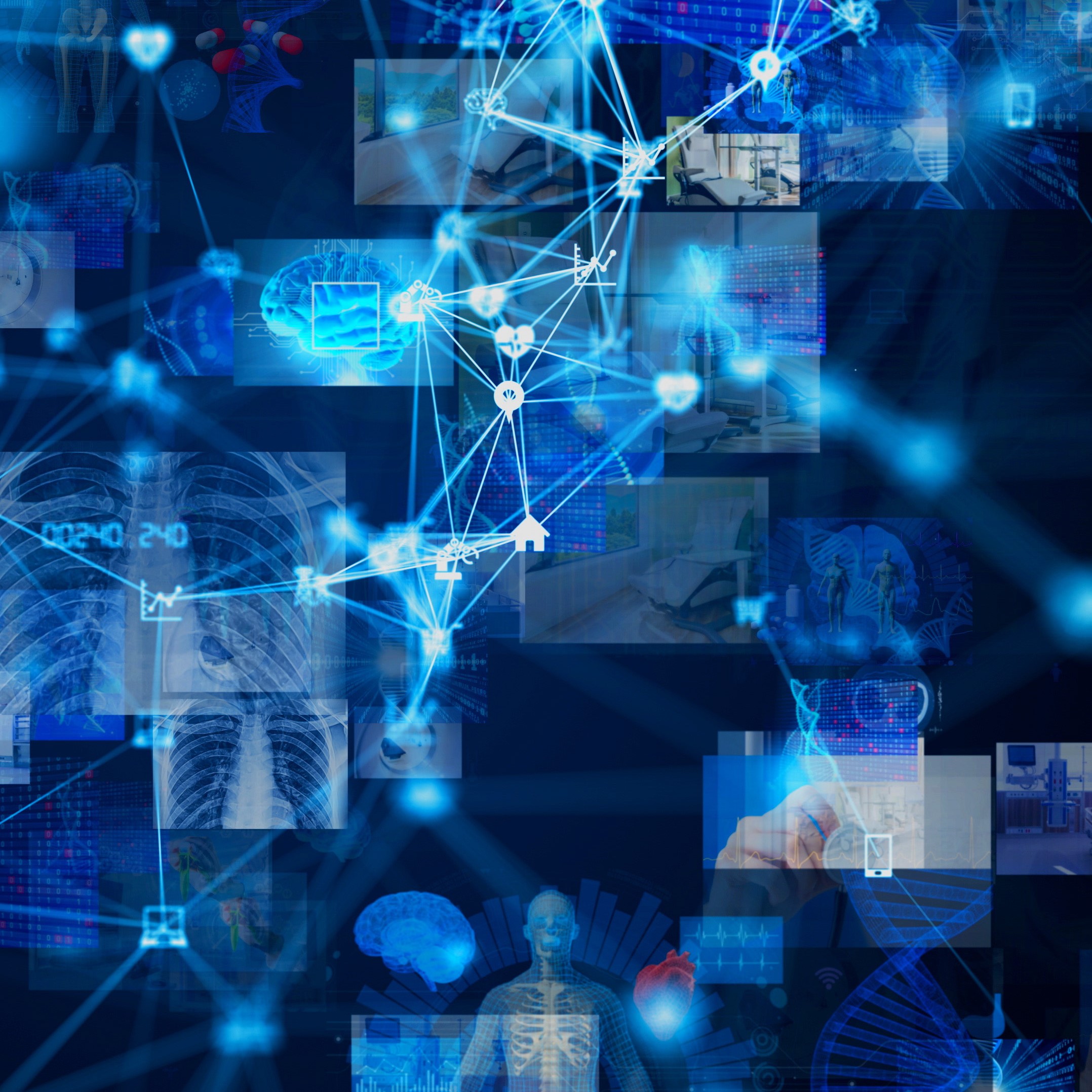 As new legislation and regulations improve data privacy and increase data portability, patients will have the ability to compile data across doctors, pharmacies and health apps into a personal health portal. In PM360, Erik Cruz and Piotr Kula how this change to the data landscape offers biopharma companies the opportunity to improve insights into patient treatment journeys and boost access to life-saving therapies.
Read More »
Is it time to refresh your commercial strategy?