ENHANCING life sciences
Commercial Operations
Beghou draws on decades of experience and deploys strategic consulting and technology services to help companies improve sales, marketing and analytics efforts.
Tap deep expertise in life sciences sales and marketing
For more than 25 years, Beghou Consulting has been a trusted adviser to life sciences firms.
From helping an emerging pharmaceutical company develop a segmentation and targeting strategy for its first product launch to administering a Big Pharma company's incentive compensation plan, Beghou consultants help life sciences companies address all their sales and marketing challenges. The firm combines its strategic consulting services with proprietary technology to develop custom, data-driven solutions that allow life sciences companies to take their commercial operations to new heights.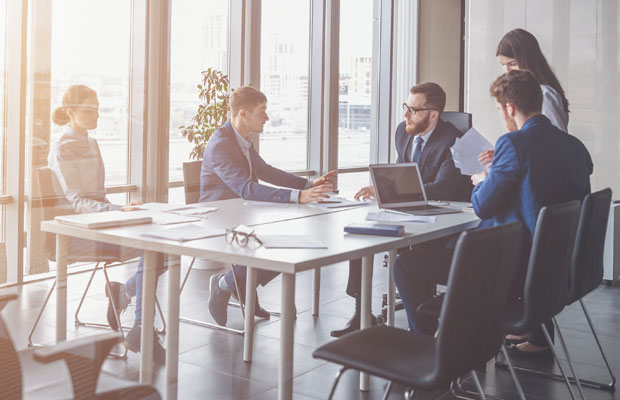 Consulting Services THAT
BOOST COMMERCIAL PERFORMANCE
Beghou consultants bring life sciences industry experience and deep strategic and technical knowledge to every project. They deploy a comprehensive set of consulting services to help you maximize results from your commercial operations. 
Sales Force Design
Segmentation & targeting
incentive compensation
forecasting
data solutions
advanced analytics
commercial operations support
Technology services
that provide
data-driven solutions
Beghou deploys proprietary and third-party technology solutions to help life sciences companies leverage their data to drive sound commercial decisions. From reporting to territory alignment to business intelligence, Beghou technology services help companies throughout the commercial lifecycle.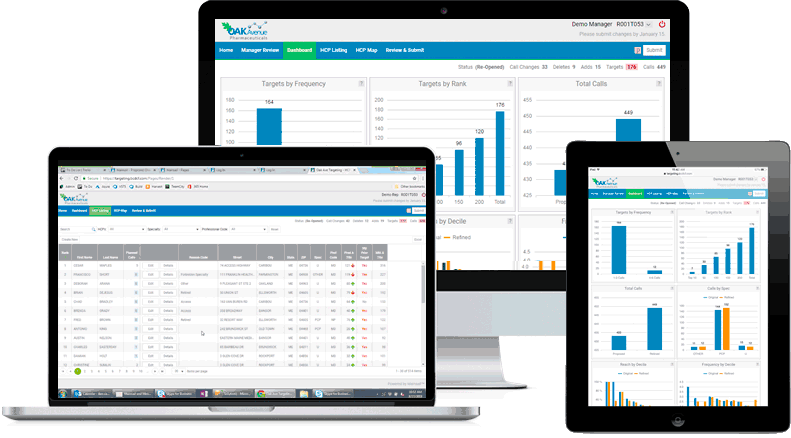 mainsail application platform
Beghou's proprietary, cloud-based platform allows you to efficiently collect and organize data, manage customer and affiliations information, create sales reports, plan account strategy, and more.
Life sciences companies need an efficient way to collect, organize and share customer and sales data. That means not relying on spreadsheets and emails. Beghou built Mainsail, an easy-to-use SaaS platform, to give field sales representatives and commercial operations leaders access to consolidated and accurate data and information – right at their fingertips. Using Mainsail, commercial teams can uncover key insights and improve targeting and reporting efforts. 
Meridian Alignment Suite
Beghou uses its proprietary suite of intuitive alignment tools – which are built on Google Maps – to help you design balanced territories that provide your sales force the best chance of success.
Life sciences companies need to ensure field sales representatives have a close-to-equal workload and opportunity of success in their territories. But trying to assess this manually is nearly impossible. That's why Beghou built Meridian. The alignment suite leverages proprietary algorithms to offer commercial leaders a quantitative view of the mix of sales opportunities and call volumes in individual territories. Beghou consultants then use this information to realign and balance territories.
Beghou helps you get the most out of your business intelligence tools and uncover new insights about product performance, customer behavior and sales force activity.
Business intelligence technology is powerful and, if leveraged correctly, can help life sciences field sales representatives and commercial leaders get answers to some of their most complex questions. From helping firms properly organize their data to designing front-end visualizations to training users, Beghou consultants are business intelligence experts who manage A to Z deployments. With Beghou's help, life sciences commercial teams can uncover actionable insights.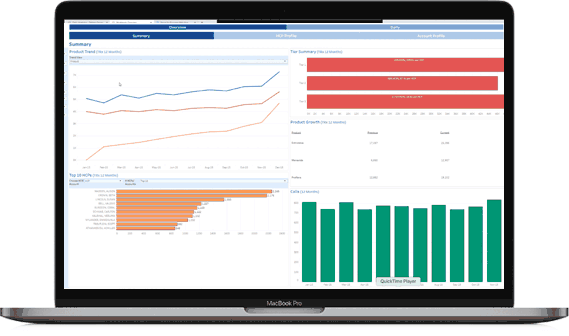 Do you want to learn how Beghou consultants address some of the most challenging issues in the life sciences industry? Beghou experts frequently share their points-of-view on a wide mix of pressing industry topics with reporters. They also provide detailed strategic guidance to life sciences firms in white papers and articles in industry publications. Check out the latest from Beghou.
New cloud-based analytics platform offers life sciences companies better insights, faster   SAN DIEGO — April 15, 2019 — Life sciences consulting firm Beghou Consulting unveiled a new cloud-based data analytics platform today at the annual Pharmaceutical Management Science Association conference. ARMADA™ offers pharma and med device commercial teams the ability to more quickly process, manage and analyze unlimited amounts of data on an intuitive centralized platform. Built on Beghou's decades of experience solving data management challenges for life sciences companies, ARMADA – Adaptable, Resilient Multiprocessing Architecture for Data Analytics – is tailored to meet and grow with the data analytics needs of pharmaceutical and medical device companies of all sizes. "With more data at their fingertips, pharma companies have the opportunity today to improve their commercial efforts dramatically," said Justin Khalifa, associate partner at Beghou Consulting. "Unfortunately, many struggle to maximize value from these large data sets. We developed ARMADA to address this challenge. Its robust technological infrastructure enables teams to integrate and validate large data sets quickly. ARMADA then deploys advanced analytics techniques like machine learning to uncover insights that can drive meaningful commercial gains." Built on Apache Spark™ with Databricks, ARMADA uses massively parallel processing to maximize speed
Read More »
As large pharma companies face diminishing pipelines, they often look to acquire emerging pharma companies with promising therapies. While there are benefits to this approach, companies must answer five questions to ensure they maximize efficiencies and launch products successfully after an acquisition. Partner Jon Hesby and Manager Dennis Fournogerakis describe the keys to post-acquisition product launches in this cover story in PM360.
Read More »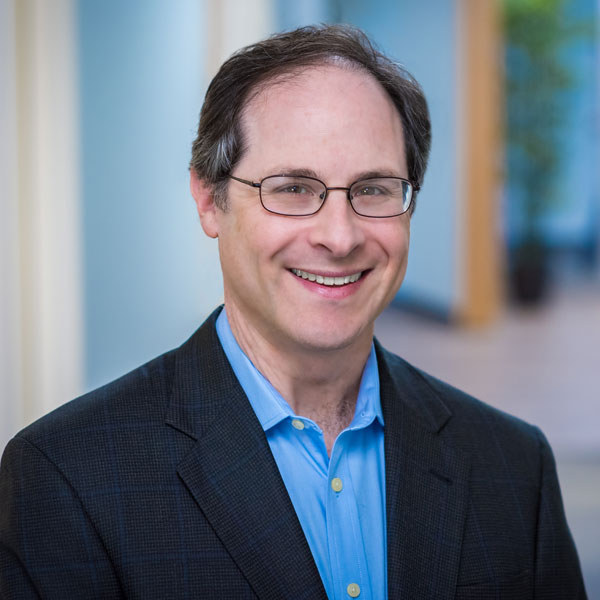 Pharma companies may be regulated to publicize drug prices in advertisements, but sharing only the drug's list price can be misleading. Pharma companies should share context such as a drug's typical out-of-pocket costs, efficacy, safety and dosing convenience to help patients make informed decisions. Partner Steve Trokenheim explains how pharma companies can educate physicians and patients on the full context of a drug's value.
Read More »
Is it time to refresh your commercial strategy?